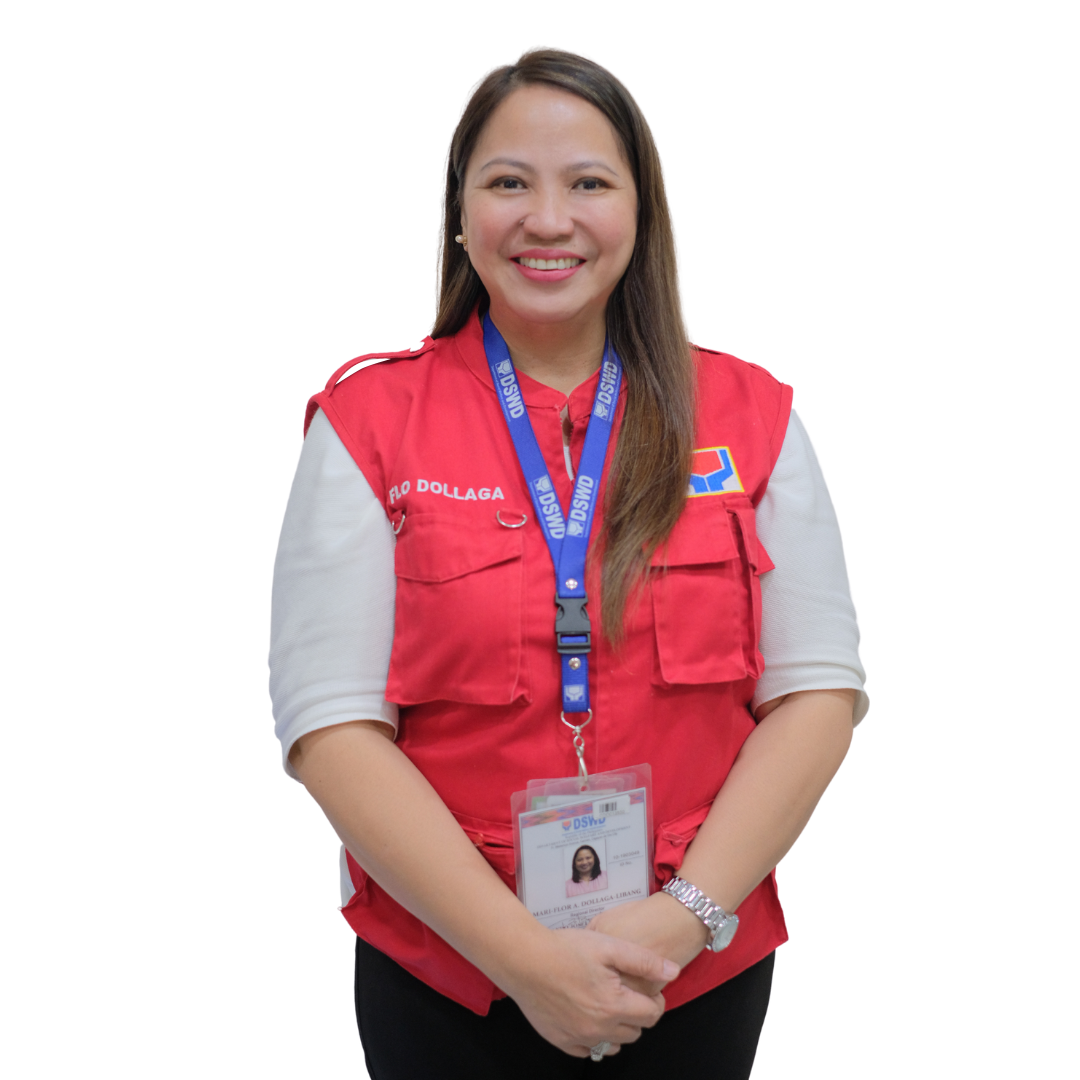 Marajaw! Welcome to the official website of the Department of Social Welfare and Development Field Office Caraga.
We are the lead Government agency in the formulation, implementation, and coordination of social welfare and development policies and programs for and with the poor, vulnerable, and disadvantaged. It is our duty to maximize all resources that will make information easy and convenient to collect.
We advocate: Isang Maagap at Mapagkalingang Serbisyo. Along with the intent of amplifying information, we also uphold our commitment to establish synergy and strengthen ties with our development partners from the national agencies, provincial and local governments, civil society organizations, people's organizations, and non-government organizations by providing this medium where we all connect and share information about our programs and services.
This will serve as our collaborative space so that we can create communities that are more inclusive, sustainable, and resilient. We hope that this website will be useful, relevant, and informative to each of our clients and development partners.
It is truly our honor and privilege to serve every Caraganon and no one in this region is left behind. Makasalig mo nga sa Field Office Caraga, matag kinabuhi, bililhon. #BawatBuhayMahalagaSa DSWD
Mari-Flor A. Dollaga
Regional Director
---