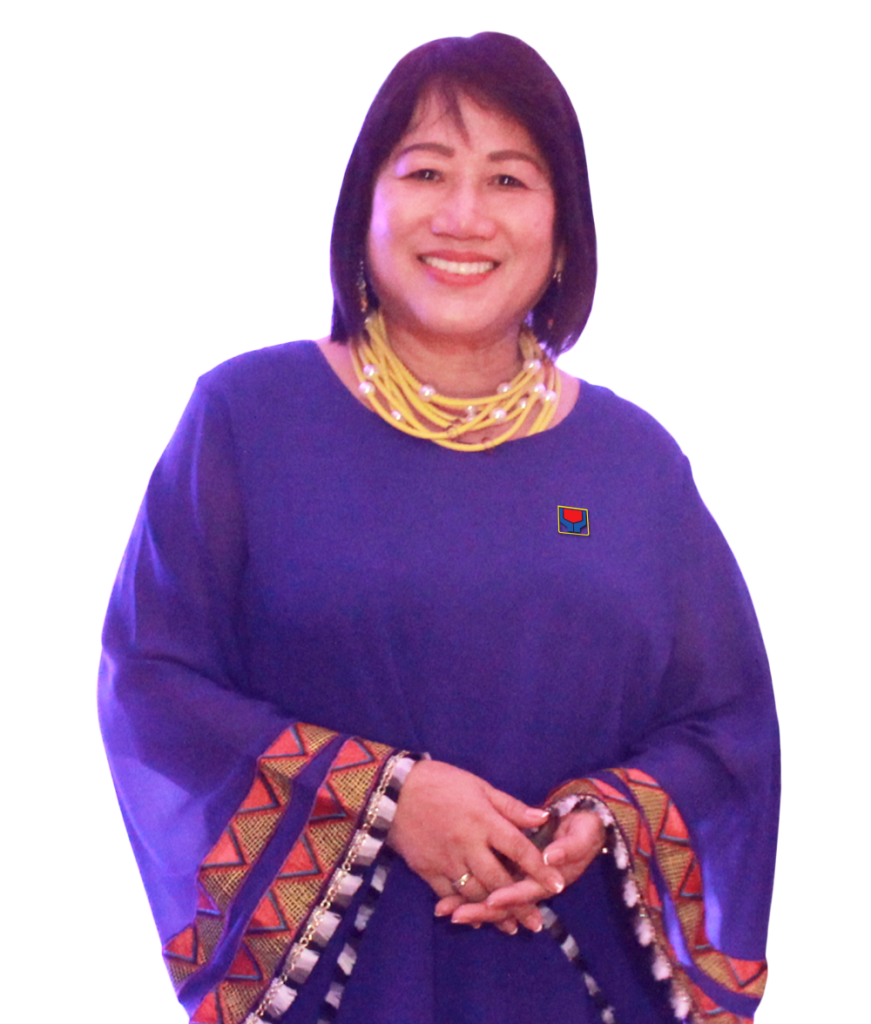 We have been told that what our country needs right now is sustained economic growth – one that is equitable to all Filipinos.
This is the goal of the new administration through the leadership of President Rodrigo Roa Duterte. As our nation faces another episode of challenges, the Department of Social Welfare and Development (DSWD) will continue to excellently perform its mandate, and compassionately continue to do its share of building a stronger nation and more stabilized government.
With this goal, the Department, through the different Field Offices, shall sustain serving at its fullest capacity to bring the different programs and services down to the grassroots level. This means, we are adjusting our gears to push ourselves to our limits for us to be effective in what we do.
With DSWD Secretary Judy M. Taguiwalo's embodied in the tagline, "Maagap at Mapagkalingang Serbisyo," we are all challenged to be more compassionate in what we do, especially in delivering responsive and prompt services to all who need our assistance – and this means inclusive growth and development in mind.
With this, DSWD FO Caraga will unceasingly stick to our commitments to deliver excellent and quality services for our clientele. We will fortify our role as lead agency in delivering social protection and poverty reduction programs and services.
To do this, we ensure the public that everyone at the Field Office is in unison with our thrusts and direction. Everyone knows his/her part in the scheme of things within the Field Office. We shall strengthen our ironclad relationships with our partner-stakeholders, guaranteeing that we are still sharing the same commitments and aspirations, especially in serving our poor, marginalized, and underprivileged brothers and sisters.
We will also continue to monitor the implementation of our programs and services – if there needs to be changes to ensure improvement of our services, then we will adjust and adapt.
Indeed, we are gearing up for busier months ahead. With the challenges of the rainy season and the meeting of deadlines with our programs, we are ensuring that we are on track and on time. We accept the challenge to surpass the success we have achieved in the previous quarters. I believe we still can perform on much higher level, and everyone has proven that in the moments that we have been together.
Lastly, to achieve all these, may I encourage everyone to do your roles and responsibilities with a happy and willful heart. If we give love to what we do, I assure you, nothing will ever go wrong.
Patuloy po ang ating tunay na malasakit sa mahihirap at maagap at mapagkalingang serbisyo sa mamamayan.
Maayong adlaw!
MINDA B. BRIGOLI, CESO III
Regional Director