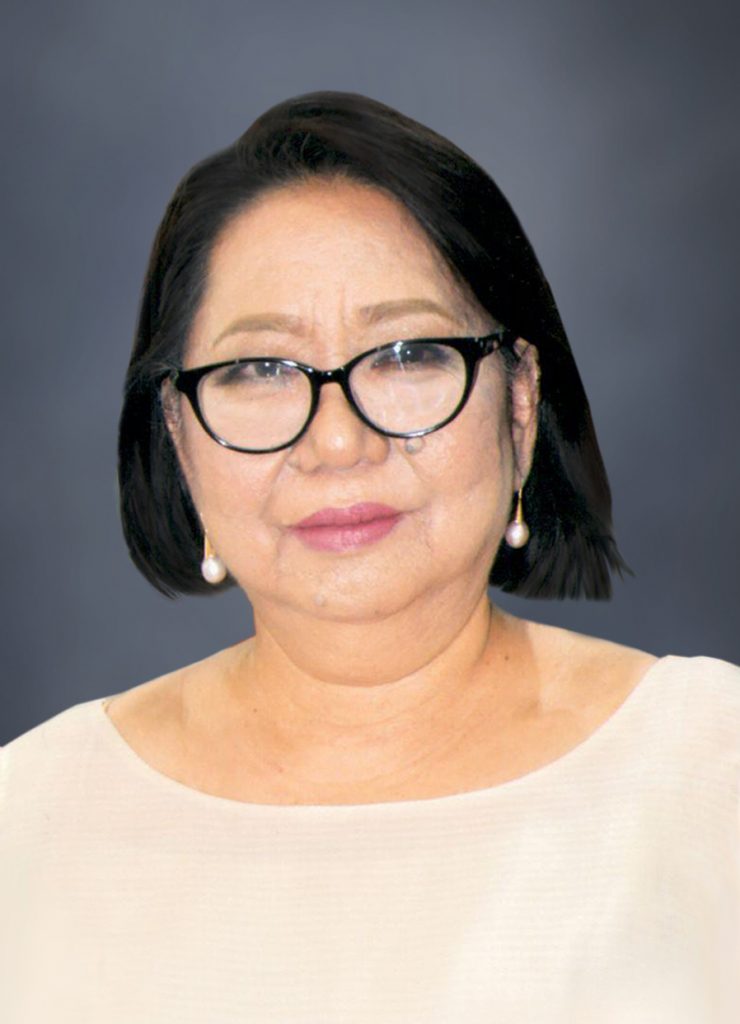 With our continuous efforts to engage with our different clients, partners, and stakeholders, to be able to provide "maagap at mapagkalingang serbisyo" to the individuals, families and communities here in Caraga, we at the DSWD Field Office Caraga are trying our best to keep information available as possible.
At DSWD Caraga, we make sure that we provide quality service to our clients; quality satisfaction, through effective application of operational and administrative systems is a blueprint of our services. Just recently, last December 2018, we were able to apply and pass the ISO 9001:2015 Certification. We are doing this to show our commitment to true and genuine public service.
Part of this commitment is to keep clients and stakeholders informed – we need to keep all transactions transparent. Pertinent information needs to be communicated to the different stakeholders and clients. With the improvement and advances in technology, it is now easier to reach people. With just one click of a button, one can now access data and information. This is why we are maximizing all efforts, especially with the use of social media and the internet, to communicate with people.
This webpage is just one of the venues for us to inform internal and external stakeholders of the work we do at the agency. We regularly provide updates on past, present and future transactions, encouraging collaboration with the different programs and services we have, engaging others to take part in the advocacies we have to provide better social welfare and development initiatives to the different families and communities all throughout Caraga.
Information is a powerful tool for empowerment. Knowledge is a strong tool for development. This is why we are very aggressive in our efforts to reach out to our clients and stakeholders because we are committed in our role as the lead agency for social welfare and development.
May this webpage serve its purpose. We would try our best to manage this site so that our partners and the general public will be well-informed of what we do here in DSWD Caraga. Keep posted for the latest news, updates, and transactions we have so that we will be able to move together towards progress.

God bless and we hope that we all be empowered through information and communication. 
---
MITA CHUCHI GUPANA-LIM
Regional Director