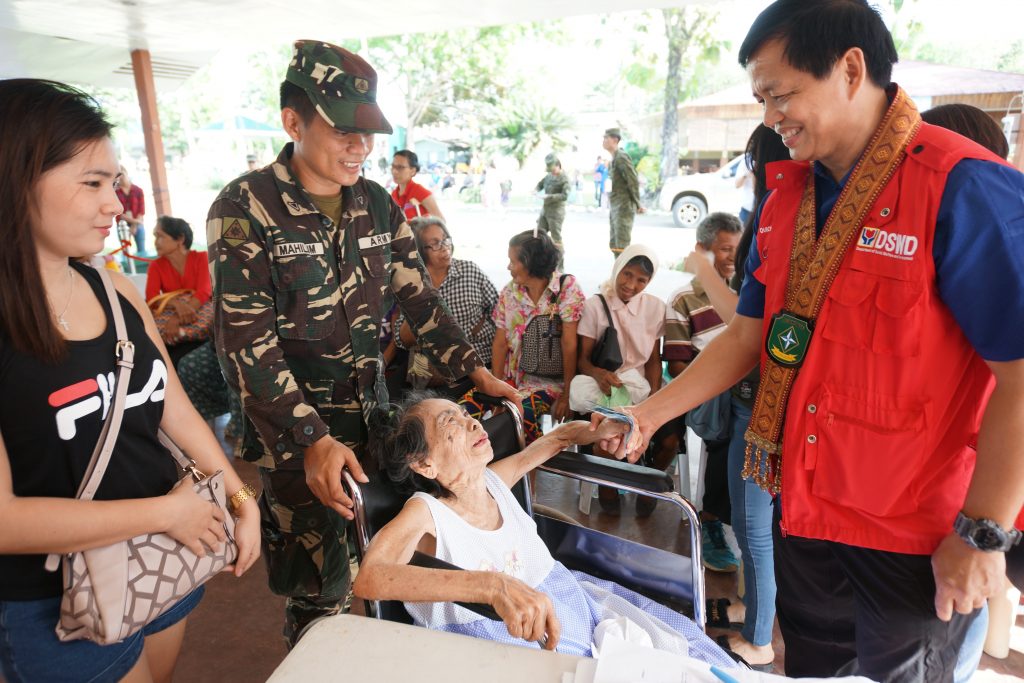 BUTUAN CITY – Following the successful re-validation of the social pension beneficiaries here, the Department of Social Welfare and Development (DSWD) – Caraga held its first semester payout to the indigent senior citizens, May 2 and 3.
The payout, simultaneously held at Father Urios Institute of Technology, Brgy. Ampayon and 402nd Brigade, Brgy. Bancasi, aimed to serve a target of 7, 477 beneficiaries in the city.
Pursuant to the new implementing guidelines of the said program, the beneficiaries will now receive a lump sum of P3,000 per semester, as compared to the quarterly payout of the previous years.
Simplicio Labadan, a 79-year old beneficiary of the program, said "mapasalamaton 'ko nga nahatagan 'mi, mga tiguwang, og pahalipay arun ipalit og pangkunsumo hilabi na kay wala na mi lain kapangitaan og trabaho tungod sa among edad (I am very grateful that we are given this stipend to buy our needs as it is already very difficult to look for job at this age)."
Labadan also added that the new process of having the payout done per semester has become more beneficial to them as this would mean fewer payouts to attend and higher lump sum of the stipend.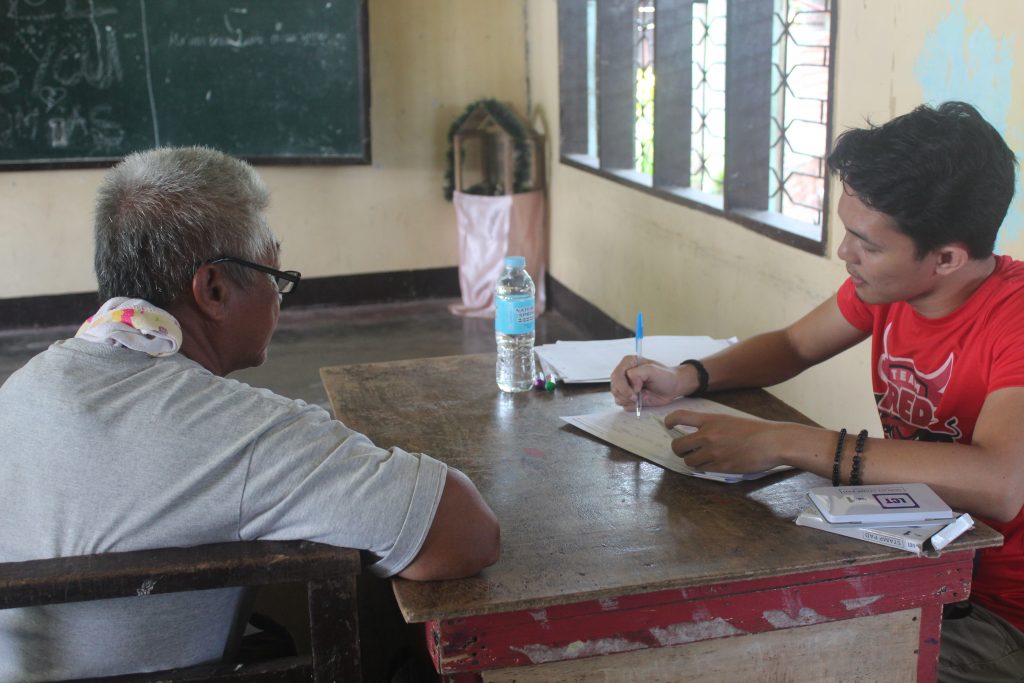 Seventy-one-year-old Cornelia Racasa, who had a mild stroke a few years back, said that with the social pension, "matabangan mi sa akong bana sa pagpalit sa akong maintenance nga tambal (I and my husband will be greatly assisted especially for the medicine expenses)."
DSWD Secretary Rolando Jose Bautista was present on the payout for both venues and acknowledged field office Caraga to be the first to conduct a social pension payout in the entire country this year after the series of national massive validations.
He also emphasized that the reported delays are only a result of the aims to strengthen the program by making sure that only the deserving poor senior citizens are served and in "no way are these of political reasons as opposed to some speculations."
"In Caraga, we are doing our very best to hasten this revalidation so that our dear lolos and lolas can finally start to enjoy their stipends for this year," OIC Regional Director Mita Chuchi-Gupana Lim said.
In fact, validators have been spread over the five provinces of the region to conduct the house to house interview of the identified beneficiaries starting last quarter.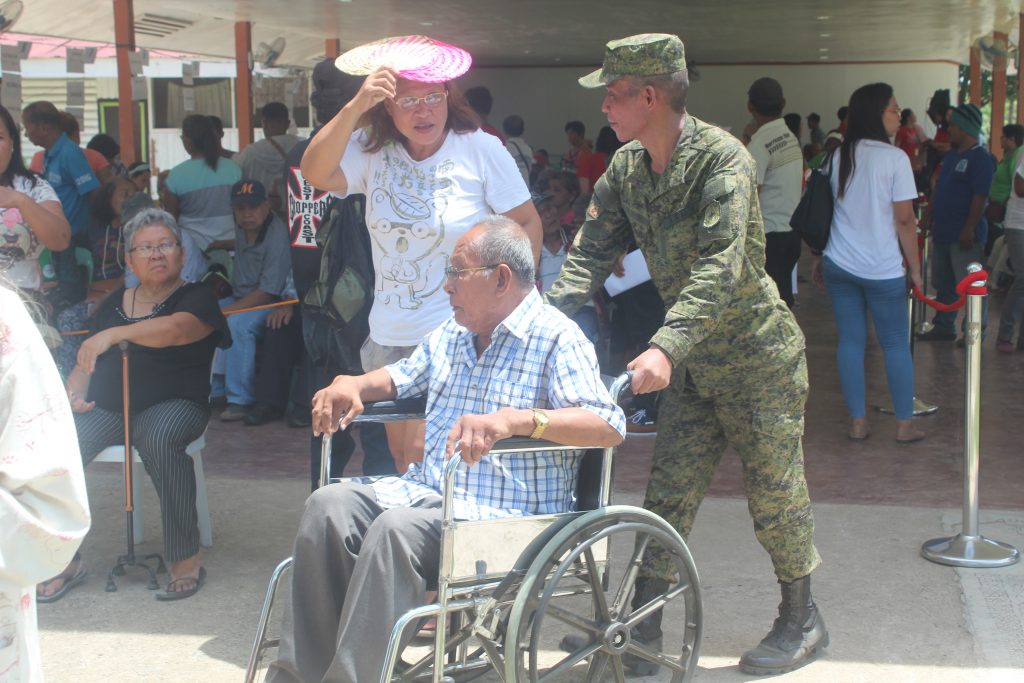 "This is done to make sure that our list only includes the deserving senior citizens who do not have existing pensions in other institutions and do not have stable economic resources to assist them every day," Lim added.
Lim also said that with the new guidelines, family members of the beneficiaries who die prior the payout will still be able to claim the stipend for that semester before said beneficiaries are delisted from the program.
As of press time, DSWD- Caraga has already served 5, 341 Butuanon social pensioners and disbursed a total of PhP 16, 023, 000, while still catering to walking-in beneficiaries in the field office.
Payout in other cities and municipalities in the region will start after the completion of the revalidation before June.
The social pension program, which aims to provide monthly pension to sickly, frail and poor members of the elder sector, has a total of 130, 796 beneficiaries in Caraga. – Mike Ariel Plaza/DSWD Caraga