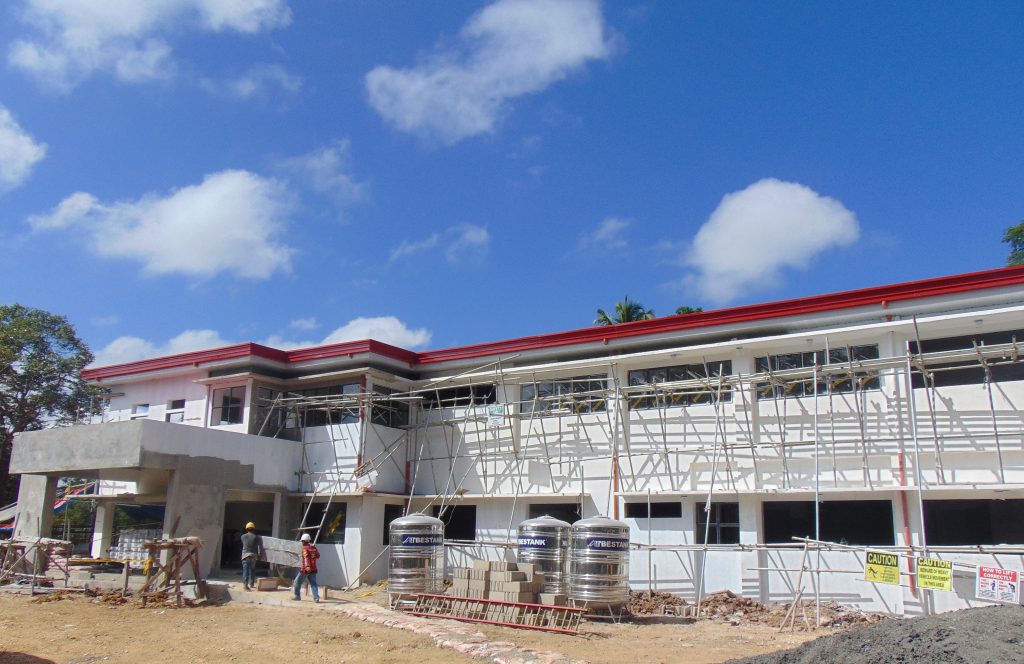 Clients of the Regional Rehabilitation Center for Youth in Prosperidad, Agusan del Sur and the Home for Girls in Butuan City will soon enjoy new two-storey dormitories which will be inaugurated later this month.
The dormitories for RRCY and HFG, whose construction started on August 25 and September 10 last year, have 80 and 58 bed capacities respectively.
With the approval of the 2018 General Appropriations Act which provided the allocation of P2.3 billion for the improvement of services of all Centers and Residential Care Facilities (CRCF) nationwide, Field Office Caraga has been given P61 million.
The said allocation has been used for the repair and maintenance of the existing buildings and dormitories, purchasing of furniture and fixtures, machineries and equipment and non-food items, as well as the construction of two-story dormitories for both centers.
Undersecretary for Special Concerns Camilo G. Gudmalin said during his inspectoral visit to the centers on April 12 that the prompt construction of the infrastructure projects in Caraga mirrors the commitment of the staff in delivering the services of the Department for the abused and vulnerable children and the children in conflict with the law (CICL).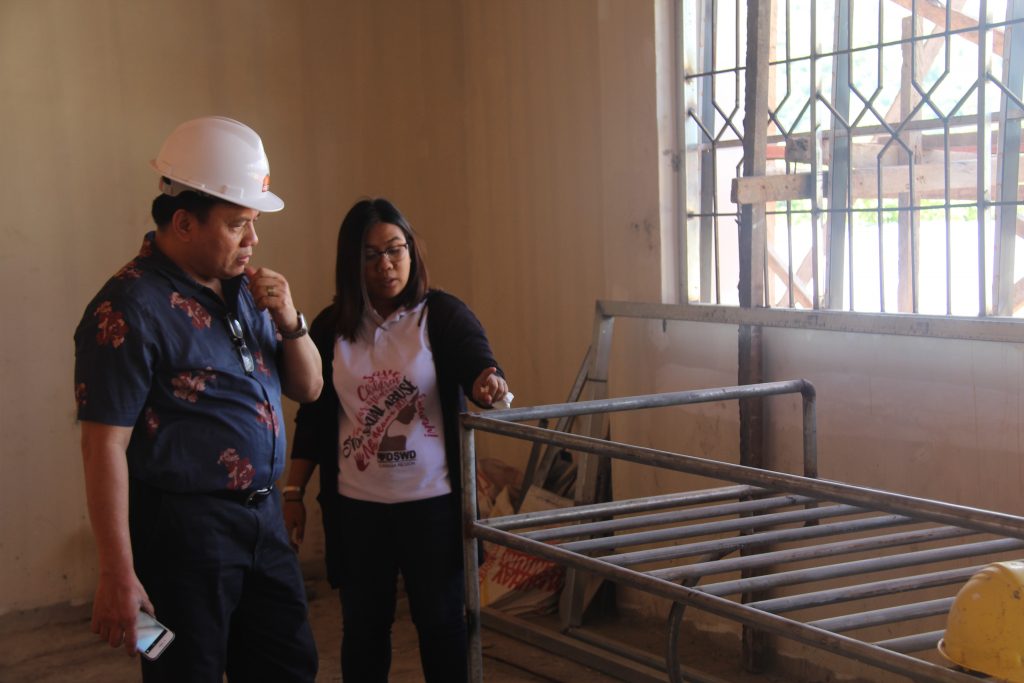 "I want to congratulate the Field Office Caraga for having done a good job in delivering your service to our clients through these infrastructure projects," Gudmalin said.
OIC Regional Director Mita Chuchi Gupana Lim said that the CRCF infrastructure projects embody the function of the Department as the major arm of the state for social welfare, justice and protection.
"We should remain champions in the formulation, implementation, and coordination of social welfare and development policies and programs for the vulnerable sectors, especially the children who need rehabilitative and transformative care," Lim added.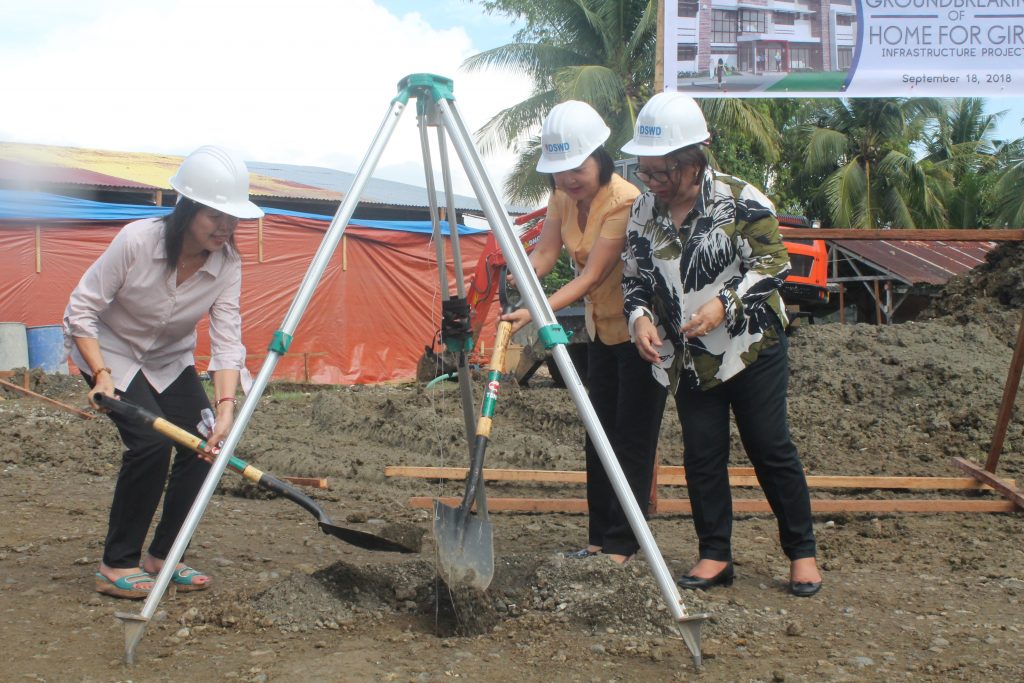 For the first semester, the RRCY has served a total of 61 male CICL and has discharged and successfully rehabilitated nine. Today, 49 are still being rehabilitated in the center.
In coordination with other members of multi-disciplinary teams, RRCY implemented nine major religious and social activities, 40 tutorial lessons, and nine income generating activities.
The RRCY has also conducted daily Alternative Learning System (ALS) classes in lieu of the formal classes. Thirty-three residents took the ALS Acceleration and Equivalency Test in coordination with Department of Education – Agusan del Sur.
On one hand, HFG has served 33 cases of abused girls and female CICL.
With its strengthened partnership with local social welfare and development offices (LSWDOs), National Government Agencies (NGAs), and Non-Government Organizations (NGOs), HFG led several engagements and activities for its clients.
This includes spiritual group sessions, youth volunteerism activities, sexual abuse awareness and youth camps. – MIKE ARIEL P. PLAZA/DSWD-Caraga