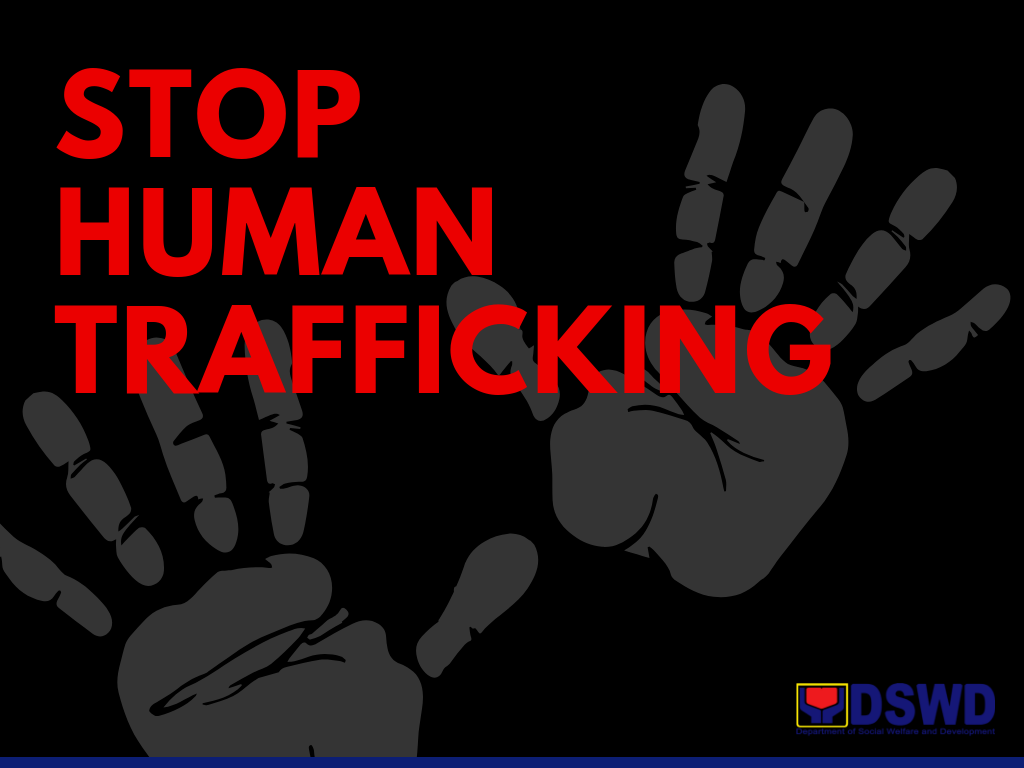 The Department of Social Welfare and Development (DSWD)-Caraga have assisted 12 trafficked persons, mostly minors, during the first semester of the year.
According to DSWD-Caraga's Protective Services Division, 10 of the victims were from Agusan del Norte, one from Surigao del Sur, and one from Gingoog City. Of the 12 victims, eight were minors. Eight of the trafficked persons were victims of Online Sexual Exploitation of Children, two of sexual exploitation and two of labor exploitation.
DSWD-Caraga, through its Recovery and Reintegration Program for Trafficked Persons (RRPTP), ensures that the victims are extended with adequate recovery and reintegration services.
DSWD-Caraga has already utilized P34,834 worth of financial assistance for eligible clients on the first semester.
The RRPTP is a comprehensive program that ensures adequate recovery and reintegration services provided to victims of human trafficking.
The program is in line with Republic Act 10364 or the Expanded Anti-Trafficking in Persons Act of 2012.
The RRPTP utilizes a multi-sectoral approach and delivers services to enhance the psychosocial, social, and economic needs of the clients. This includes temporary shelter; skills training; psycho-social counseling; transportation, financial, medical, educational, and livelihood assistance; as well as, referral to other agencies for additional needed interventions.
In 2018, the agency served 2,318 victims-survivors of human trafficking nationwide. The Department, meanwhile, continues its call for a stronger advocacy against human trafficking, especially in areas where there is a high poverty incidence.###(DARYL D. ANUNCIADO/Social Marketing Unit/DSWD Field Office Caraga)