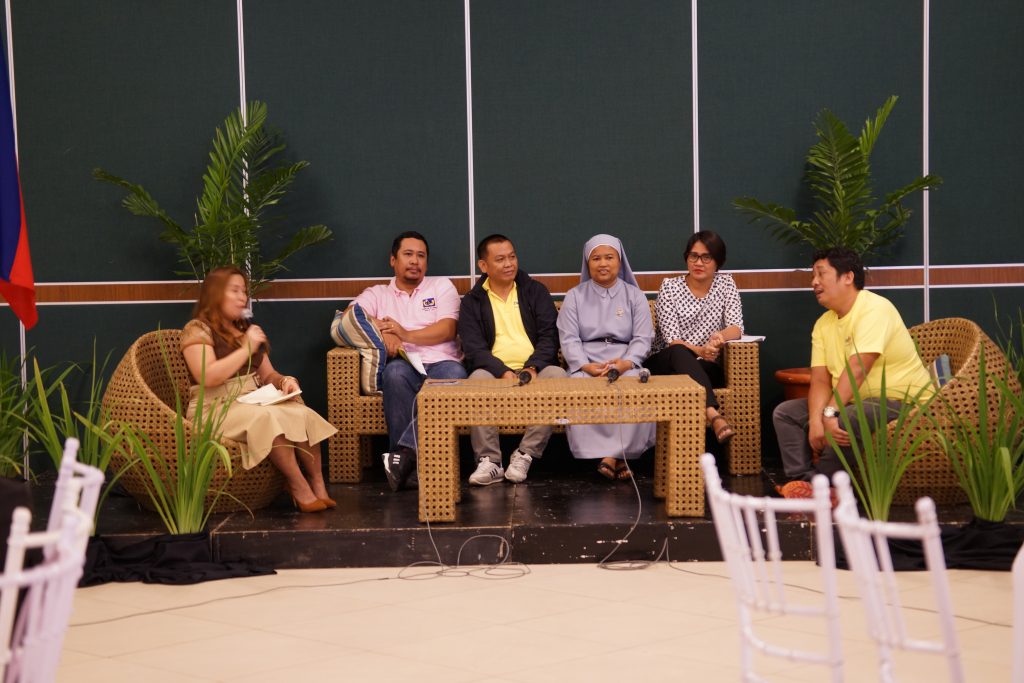 The top official of the Department of Social Welfare and Development (DSWD) in Caraga Region has urged stakeholders on Thursday, June 6, to continue their strong partnership with the Department in delivering services to the poor and marginalized sector in the region.
DSWD-Caraga OIC regional director Mita Chuchi G. Lim, during the Regional Social Welfare and Development (SWD) Forum attended by representatives of the academe, local government units and non-government organizations, said she hopes to continue their strong partnership in bringing about services, especially to cities and towns in Caraga.
"We are encouraging everyone to journey with the Department as we strive to work to the fullest; to provide a Maagap at Mapagkalingang Serbosyo (prompt and caring service) to the people of Caraga," Lim said.
The SWD forum, held at Almont Hotels Inland Resort in Butuan City, was also attended by representatives of several government agencies, civic society organizations and DSWD Division/Section/Unit heads and program focal persons.
During the event, representatives from Basilisa town in Dinagat Island, Bislig City in Surigao del Sur, and partners from Gesu Eucaristico Children's Incorporated and Caraga SWD L-Net shared their good practices in the implementation of social welfare and development programs and services.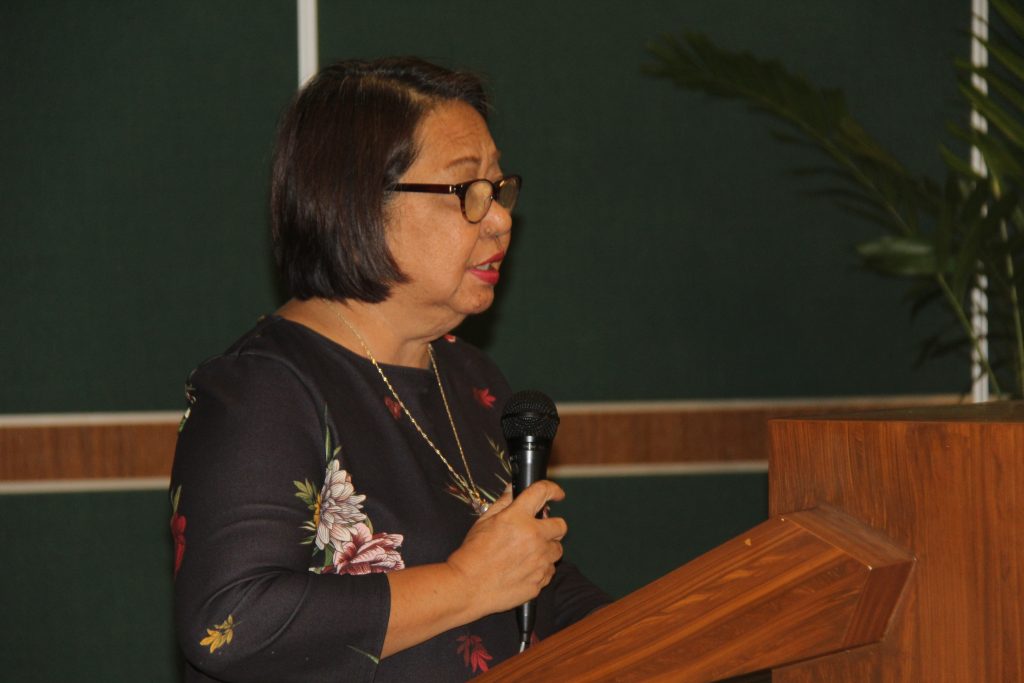 Lim said that such forum "has been a venue in strengthening our programs and services, through our partnerships, in providing utmost service to the poor and marginalized sectors of the society."
The DSWD official also thanked local SWD offices for their continued support to the Department's endeavors.
"With something to look forward to, I would also like to take the opportunity to look back on our previous engagements where we have had great success with. We would like to thank everyone for your commitment and cooperation," Lim said.
SWD Forum is designed to facilitate a venue for discussions, more specifically a venue for interaction for different stakeholders working along social welfare and development, including discussion on policy issues and concerns, research studies, SWD legislations, technical sharing, issues and trends on national development plan and international commitments and orientation on national projects of the DSWD. Also part of Thursday's forum, was the turnover of DSWD-Caraga's Listahanan Datasets to the Department of Trade and Industry (DTI)-Caraga that will be used by the latter's programs.###(DARYL D. ANUNCIADO/Social Marketing Unit/DSWD Field Office Caraga)