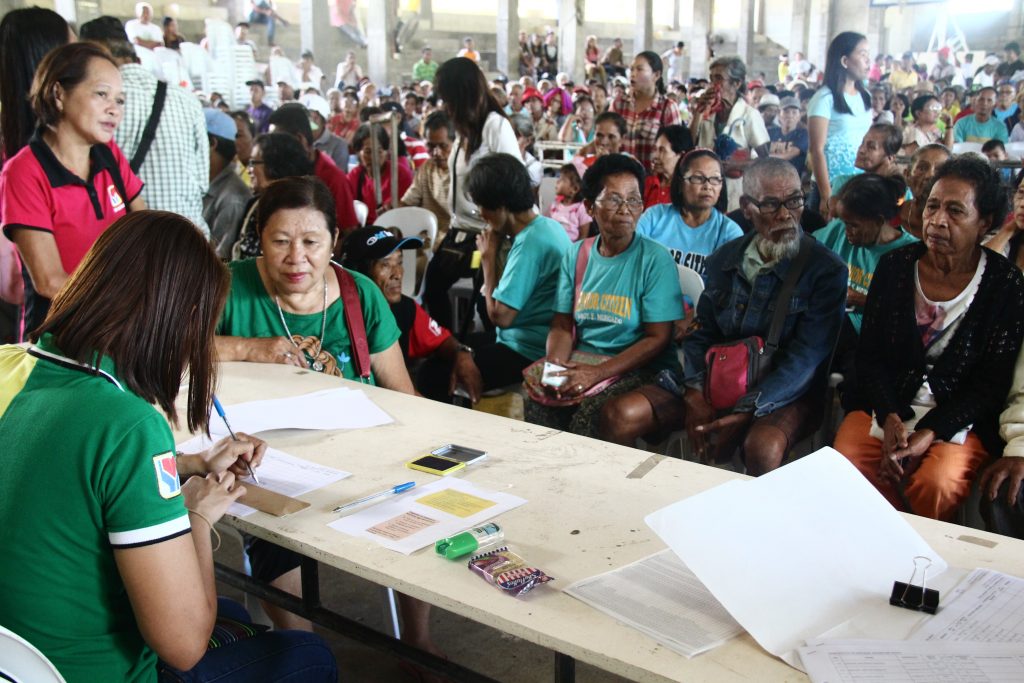 The Department of Social Welfare and Development (DSWD)-Caraga has started the distribution of social pension to qualified indigent senior citizens in the region this month.
On Wednesday, June 19, DSWD-Caraga conducted the first semestral payout in the towns of Tubay, Santiago and Kitcharao, all in Agusan del Norte province.
A total of 1,293 beneficiaries were served in Tubay, 1,036 in Santiago and 1,098 in Kitcharao.
On Thursday, DSWD conducted the payout in the municipalities of Jabonga, with 1,678 beneficiaries, and Las Nieves, with 1,202 beneficiaries.
On Friday, DSWD distributed the social pension in Nasipit town (1,905 beneficiaries) and in the towns of San Miguel (1,539 beneficiaries) and Cantilan (1,571 beneficiaries), in Surigao del Sur province.
Beneficiaries of the Social Pension for Indigent Senior Citizens Program each received P3,000 stipend, which aims to augment their daily subsistence and other medical needs.
Another P3,000 pension will be given to the beneficiaries on the second semester.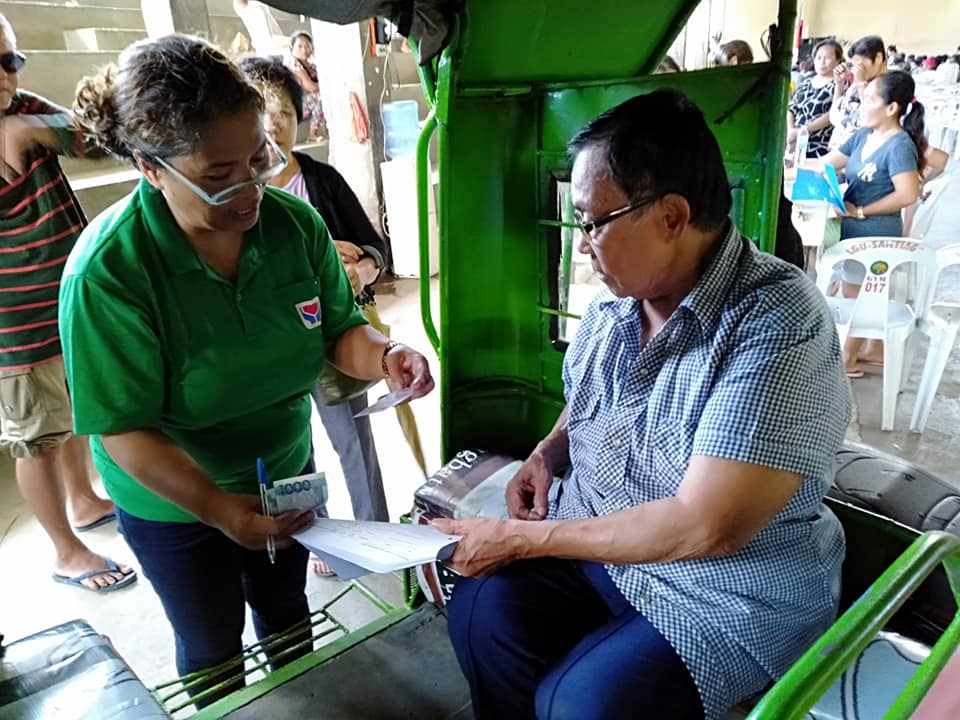 Below are the towns where the DSWD-Caraga will conduct the social pension payout from June 25 to 30, 2019:
– Remedios T. Romualdez, Agusan del Norte;
– Magallanes, Agusan del Norte;
– San Miguel, Surigao del Sur;
– Cantilan, Surigao del Sur;
– Bayabas, Surigao del Sur;
– Cagwait, Surigao del Sur;
– Carmen, Surigao del Sur;
– Tago, Surigao del Sur;
– Marihatag, Surigao del Sur;
– San Agustin, Surigao del Sur;
– Lianga, Surigao del Sur;
– Barobo, Surigao del Sur
Qualified beneficiaries are those who are 60 years old and above; frail, sickly, or with disability; without pension from government and private agencies; and without regular income, compensation or financial assistance from their relatives.
DSWD-Caraga has reminded the beneficiaries to bring their identification (ID) card issued by the Office of the Senior Citizen Affairs (OSCA) or any valid government-issued ID or federation ID indicating his date of birth, in claiming the stipend during payout.
In case the stipend will be claimed by an authorized representative, he/she shall present the following: original and photocopy of his/her valid ID or valid certification; social pensioner's valid ID; and authorization letter from the social pensioner indicating the name of the authorized representative, signature of the pensioner and the reason/s for inability to personally claim their stipend. Social Pension is in line with the fulfillment of government's obligation to the most vulnerable sector through social protection, and for the full implementation of the Republic Act 9994, otherwise known as the Expanded Senior Citizens Act of 2010. ###(DARYL D. ANUNCIADO/Social Marketing Unit/DSWD Field Office Caraga)