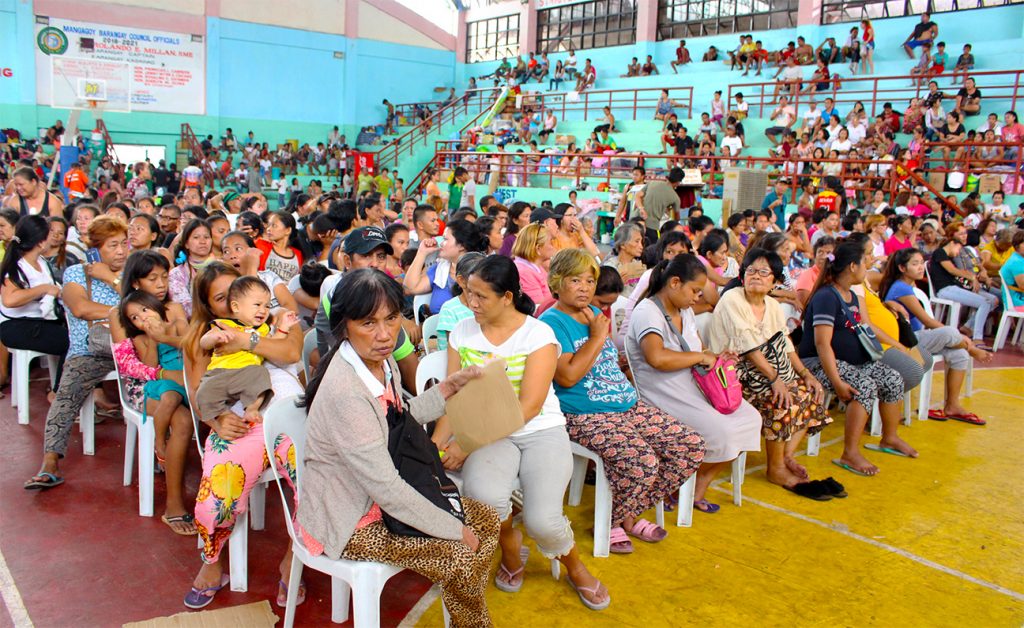 BISLIG CITY, SURIGAO DEL SUR – The Disaster Reduction Management Division (DRMD) of the Department of Social Welfare and Development (DSWD) Caraga led the distribution of relief goods to the victims of the fire incident that transpired on June 23, 2019 at Purok 4, Marketsite and Purok 5, Caramcam District, Brgy. Mangagoy, Bislig City, Surigao del Sur.
Family food packs, and non-food items (hygiene kits and kitchen kits) were distributed to families who were affected by the fire. This is in response to the extended request from the LGU for augmentation to provide for the needs of the affected families. A total of Php 3,843,377.90 worth of assistance was provided by the DSWD Caraga while the Local Government Unit of Bislig allotted a total amount of Php 750,000.00.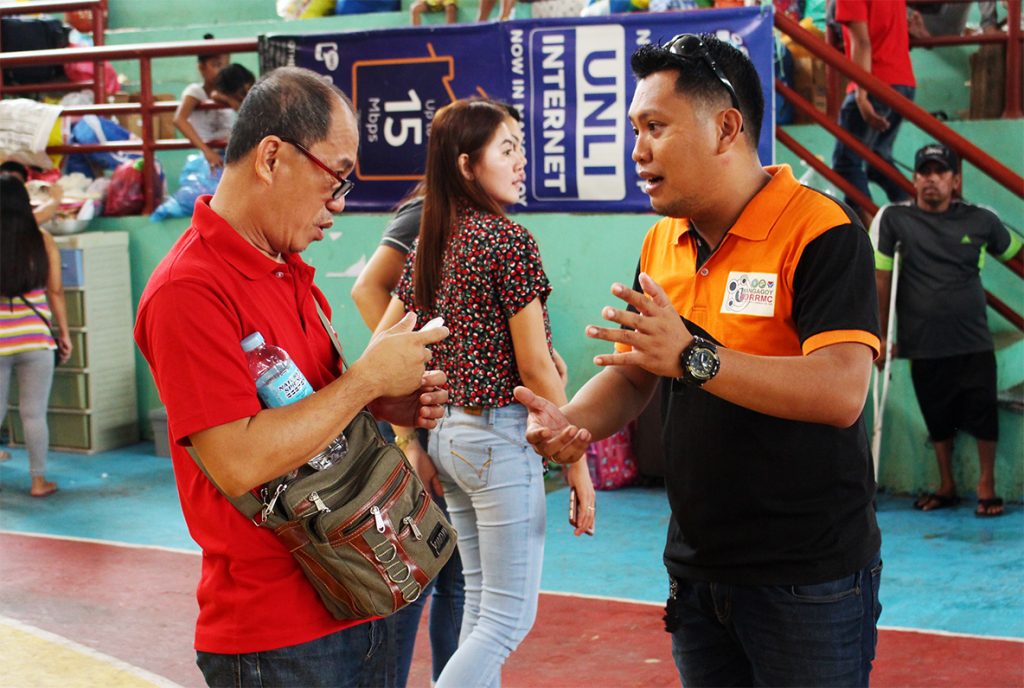 Prior to the distribution of relief goods on June 28, 2019, the DRMD Caraga personnel were already deployed to Brgy. Mangagoy to assist in the validation and assessment of the affected families which include the filing of the Disaster Assistance Family Access Cards (DAFAC). The DAFAC is a vital tool in monitoring the provision of assistance to those in need of assistance from the agency. The access card contains important information of the affected family, relevant in keeping track of the services extended to the families from the start of the disaster up to the recovery phase.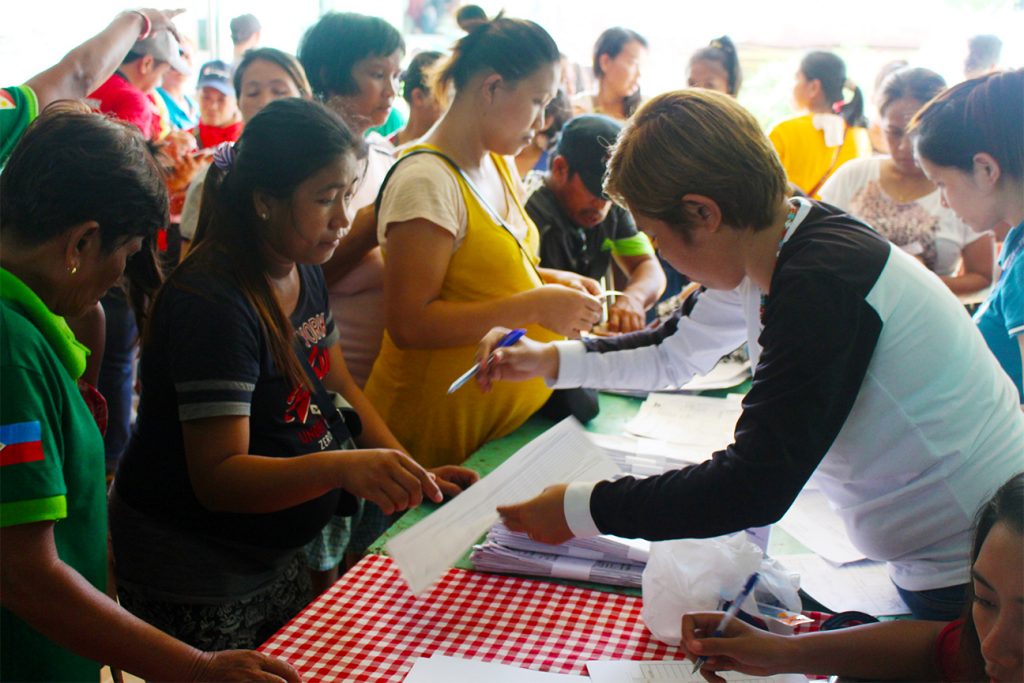 After the validation, only 409 families out of 439 were confirmed to be affected by the fire. It was found out that the remaining families who tried to claim assistance from the LGU and DSWD have already transferred residency prior the incident.
The DSWD Caraga through the DRMD assured close coordination with the Bislig City Social Welfare and Development Office and City Disaster Risk Reduction and Management Office to address further needs of the fire victims. (Clea Mariel C. Malunhao/Social Marketing Section/DSWD Field Office Caraga)