TANDAG CITY – Beneficiaries of the Unconditional Cash Transfer (UCT) program (under the Listahanan and Social Pension Program) of the Department of Social and Development (DSWD) Field Office Caraga who have yet to receive or have yet to claim their 2018 grants flocked to the Surigao del Sur State University gymnasium, this city, to collect their Php2,400 lump sum grants.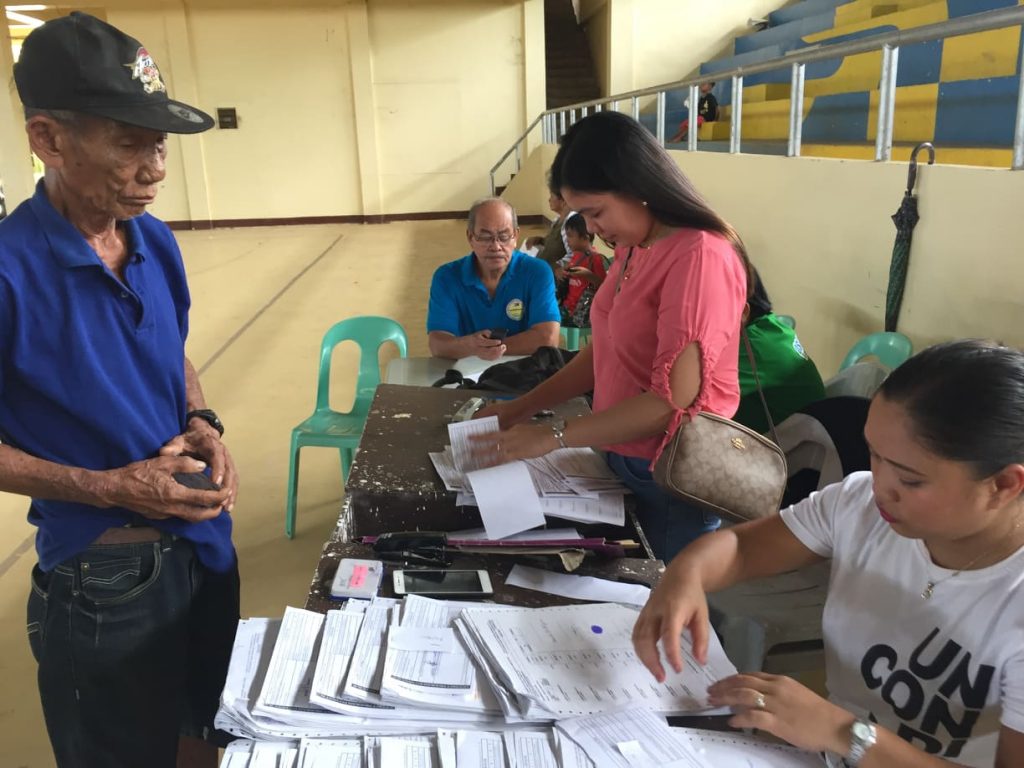 The long-awaited disbursement of the funds was made possible after the prohibition period (election ban) on the release, disbursement or expenditure of public funds was lifted paving the way for the resumption of the payout of the grants.
The program's release of grants started in September 2018, but with the major issues such as the lack of conduit banks (rural/cooperative banks) to serve as pay masters and the hectic schedule of the Land Bank of the Philippines became major setbacks in the implementation.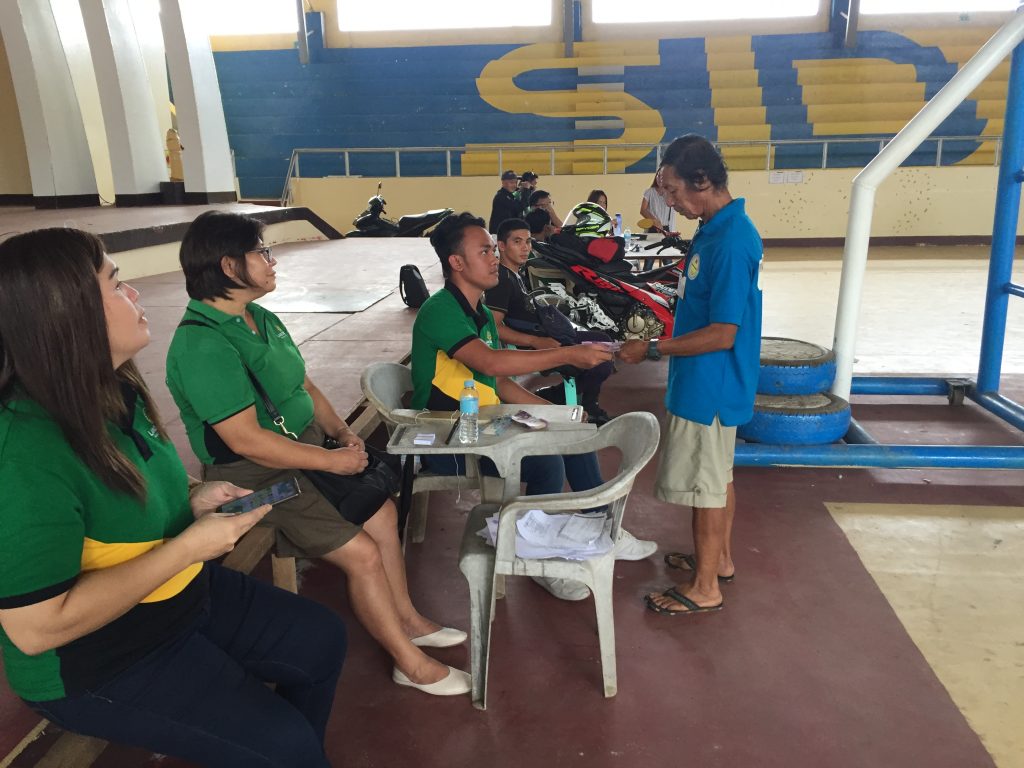 Amidst the challenges faced by the field office, DSWD Caraga OIC Regional Director Mita Chuchi G. Lim has been very positive that the 2018 grants will be delivered by the 3rd quarter of this year. She has instructed the UCT team to maximize all opportunities and work with Land Bank to fast track the disbursement of the 2018 funds which will be due by the end of September.
DSWD Caraga UCT Focal Person Adelito Mendoza explained that the team has already plotted the schedule for the remaining areas and that Land Bank has coordinated in the scheduling and are optimistic that all beneficiaries will have their grants by the end of the 3rd quarter.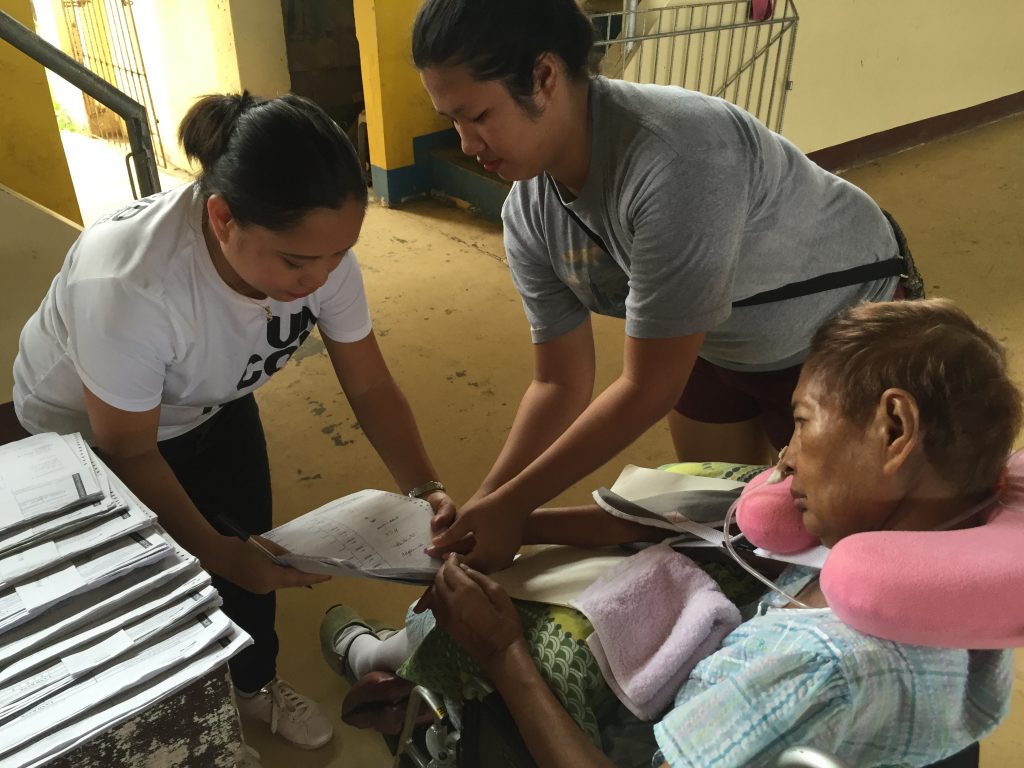 As for the 2019 grant allocation, beneficiaries for the Pantawid Pamilya UCT will receive their Php3,600 (Php300 per month) grants, through their cash cards by this month. On the other hand, UCT beneficiaries for Social Pension Program for Indigent Senior Citizens, and the Listahan-identified poor households will soon follow once funds will be downloaded to the Landbank here in Caraga.
The UCT of the DSWD is a program that provides cash grant/assistance from the government to address the increasing prices of commodities due to the effect of the TRAIN law approved in December 2017. ###(MARKO DAVEY D. REYES/Social Marketing Section/DSWD Field Office Caraga)