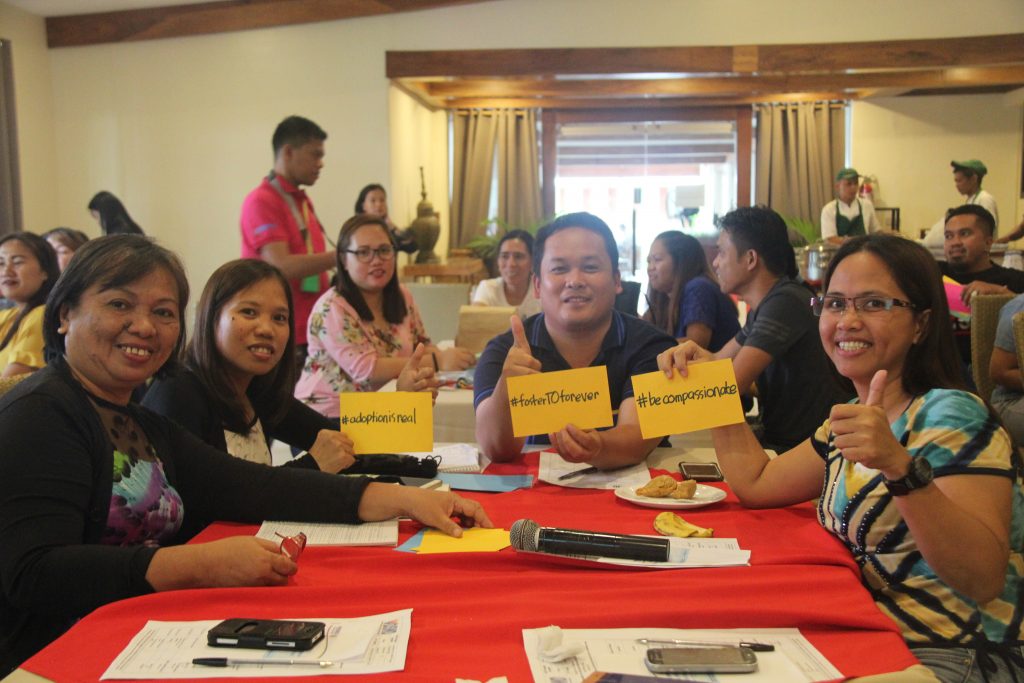 BUTUAN CITY – Underscoring the social workers' role in case managements relative to the alternative parental care program, a dialogue and technical assistance forum on adoption and foster care was held by the Department of Social Welfare and Development (DSWD) – Caraga, June 28, here.
The said forum, attended by social workers handling adoption and foster care cases from different local government units and residential care centers in Caraga, primarily aimed to expound the importance of hastened management of cases not only as a matter of compliance but of the truth that a child's life depends on it.
Atty. Bernadette B. Abejo, Executive Director of Inter-Country Adoption Board (ICAB), served as the resource speaker and discussed the Philippine laws on domestic and intercountry adoptions.
Abejo highlighted three key principles which underline decision-making and protection to be respected on adoptions.
"We, as social workers, must always forward these three principles – the best interest of the child, subsidiarity and prohibition of improper gain," Abejo said.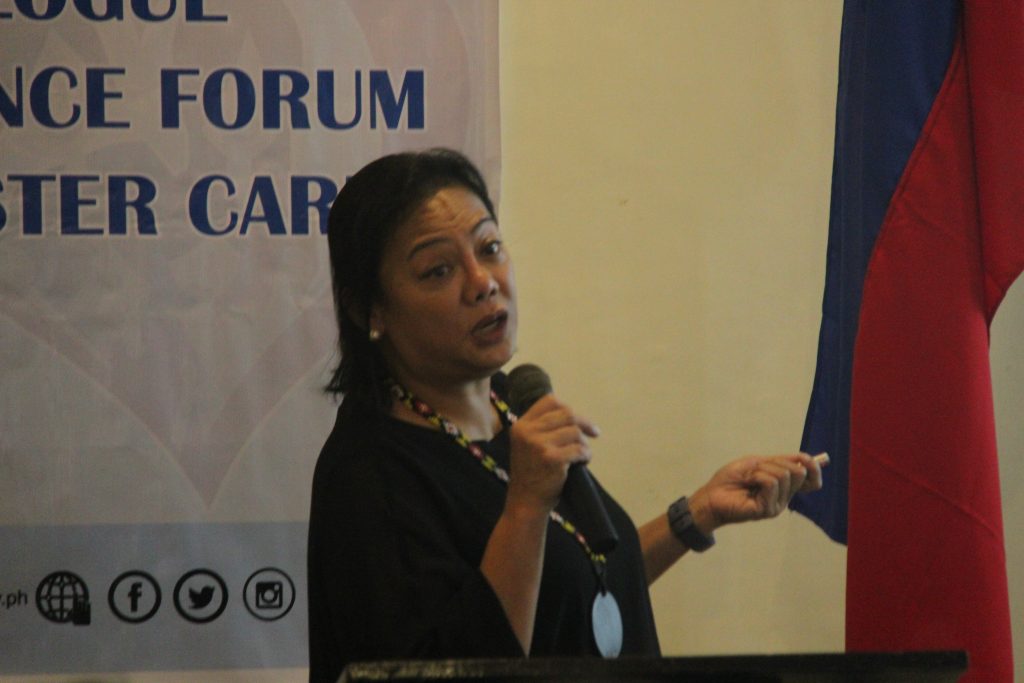 Abejo emphasized that in all actions concerning children, the best interest of the child shall be the primary consideration.
"There are a lot of aspects relevant to this principle but it always boils down to considering their views and aspirations, the care, protection and safety of the child, and the child's well-being," Abejo said.
She also said in her lecture that social workers should make sure to give premium on the family environment, relations and contact as well the development of the child in handling cases on adoption and foster care.
"It is difficult but your role as social workers are very much important in determining the kind of future we give to these children through adoption and foster care," Abejo stressed.
ICAB is an attached agency of DSWD which acts as the central authority to carry out the responsibilities of the Hague Convention of 1993, an international convention dealing with international adoption and protection of children from possible abuses accompanying said adoption.
Meanwhile, DSWD-Caraga Adoption and Referral Resource Unit head Thesa Joy B. Musa also discussed the updates on the alternative care program specifically on the proposed amendments on the guidelines of issuance of certification declaring a child legally available for adoption.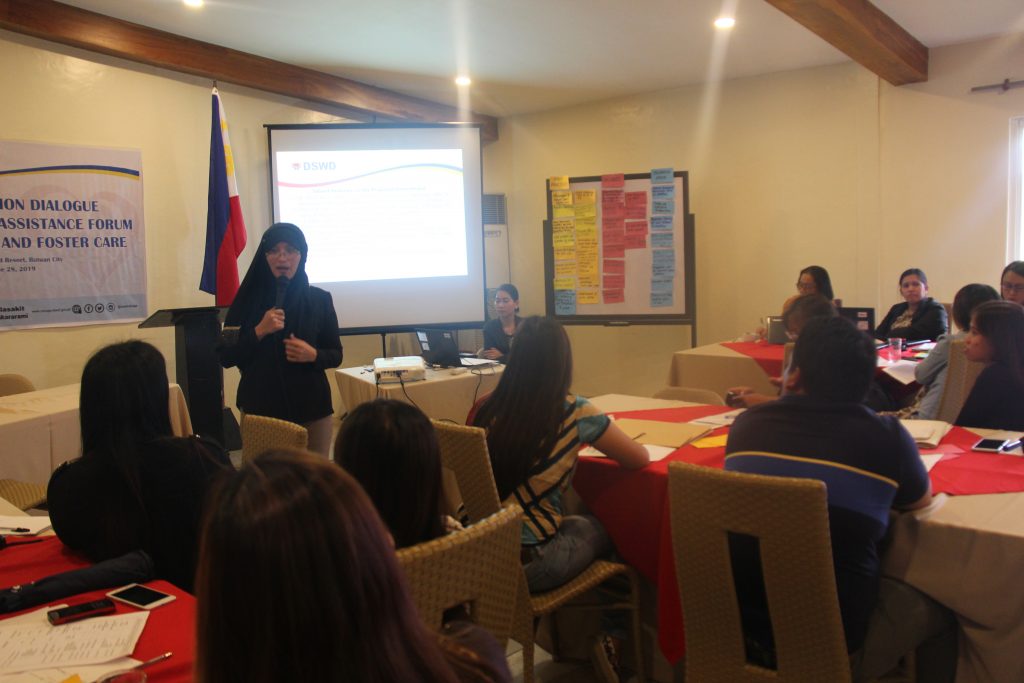 "These proposed amendments, when finalized, would help us carry out and improve our functions as social workers in managing these cases," Musa said.
Some of the salient features of the proposed amendment cater to issues on children with simulated birth certificates, abandoned and surrendered Filipino children abroad, and residential care facilities with expired license or accreditation. – MIKE ARIEL PLAZA/Social Marketing Section/DSWD-Caraga