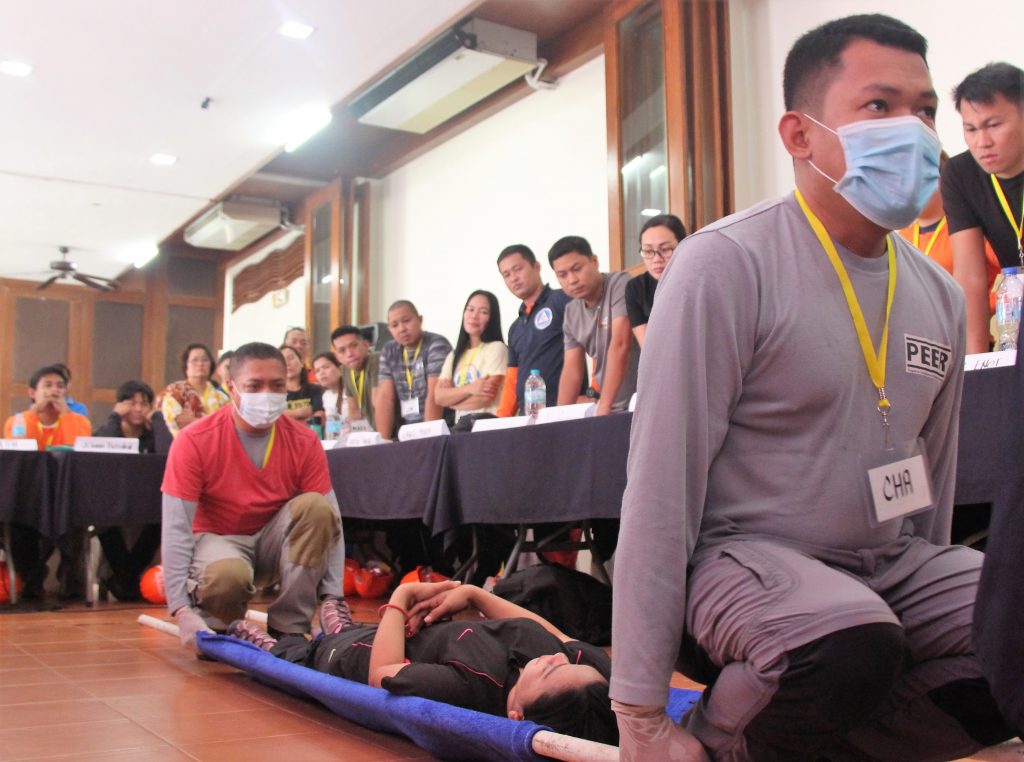 The Department of Social Welfare and Development- Social Technology Bureau and Disaster Response Management Bureau conducted the National Orientation and Conduct of Basic Community Actions for Disaster Response (CADRE) on the Team Balikatan Rescue in Emergencies (TeamBRE) Project which was held at Almont Inland Beach Resort, Lipata, Surigao City, last September 9-14, 2019.
The national activity was attended by disaster focal persons from different local government units and DSWD Field offices from all over the Philippines. The goal of the training was to provide the participants the knowledge and skills on how to implement the TeamBRE project, as well as workshops and actual disaster response trainings, and development of an action plan for the Disaster Response and Rehabilitation Sections on the scaling up of the project.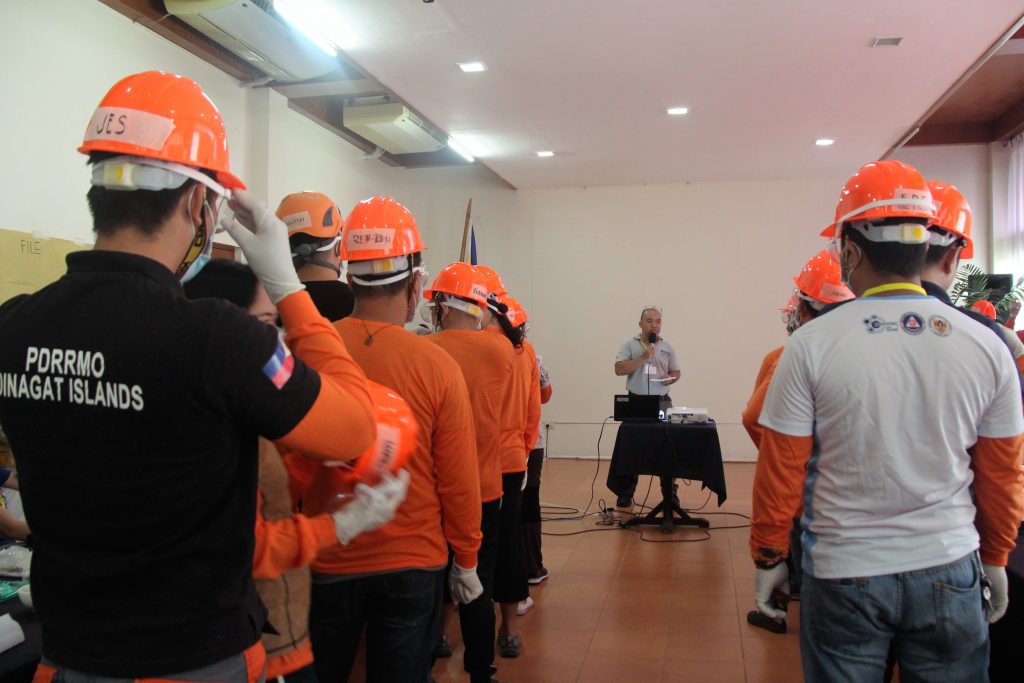 The TeamBRE project was created to organize and mobilize communities along the three phases of disaster- pre, during and post-disaster for collaborated joint undertakings in rescue and evacuation of affected families in coastal barangays and disaster-prone communities. And because of this, the TeamBRE project was developed to prevent fisherfolk's from risking their lives for livelihood during the lean or typhoon months.
It was piloted by DSWD FO Caraga and FO VIII last July 2012 and was completed on December 2013, while Luzon cluster, through DSWD FO V started its pilot testing from May 2013 to May 2015.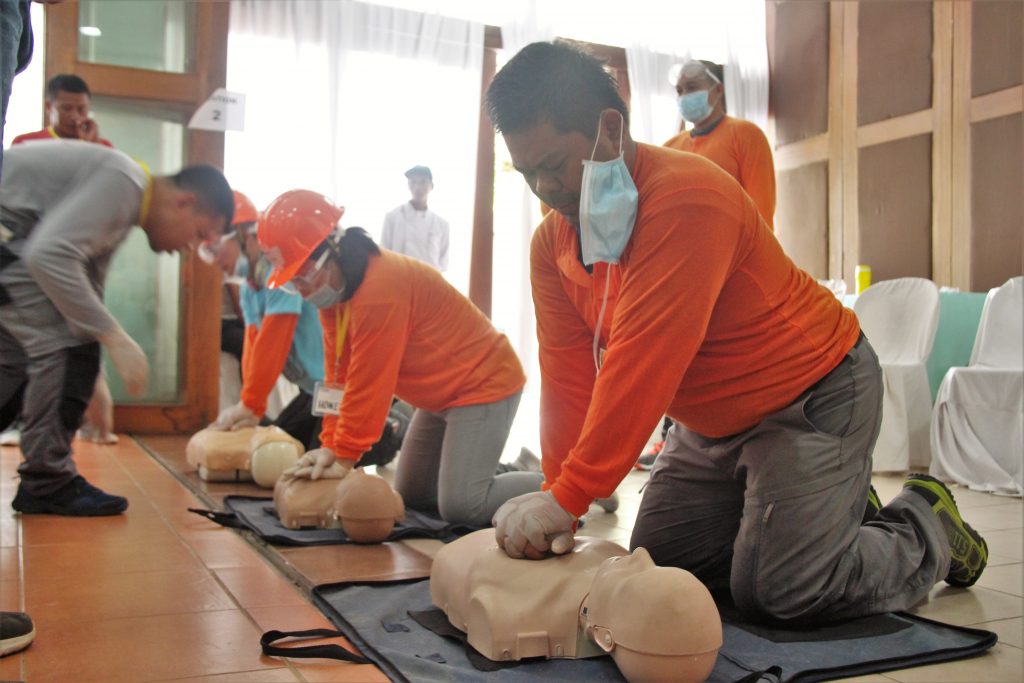 One of the highlights of the training was the (CADRE) lessons and demonstrations on the following modules: Common Hazards and the Community Response Group, Securing Family and Preparing for Response, First Aid and Basic Life Support (BLS), Incident Command System and Triage/ Quick Response Sorting Techniques (CQRST), Dead Body Management, Fire Emergencies, Basic Search and Rescue, and Handling Water Emergencies.
These lectures were revalidated through an actual simulation of all the CADRE topics that were discussed. The participants had to go through the basic CADRE training for them to fully understand the need and importance of the TeamBRE project to the community. Since they were expected to advocate and lead in the replication of the project to their specific regions, each Field Office had to prepare their action plan, specific for application in their respective regions.###(ALYCKSSA MAYE J. CASTAÑOS/Social marketing Section/DSWD Field Office Caraga)