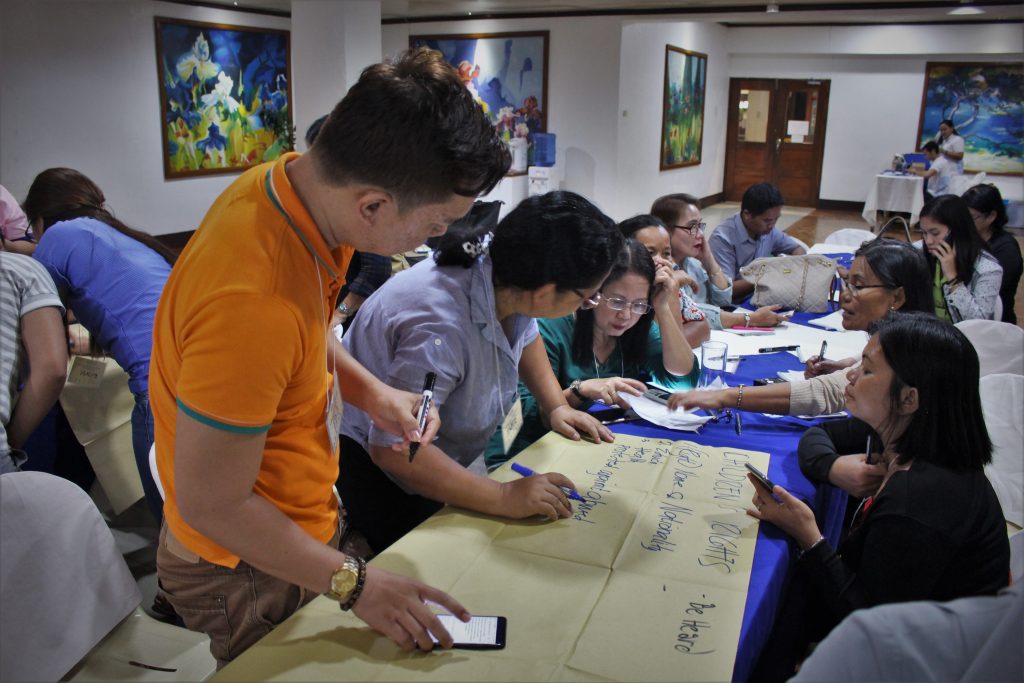 Municipal Social Welfare Development Officers from the different municipalities in Caraga region are attending the roll-out trainings on Comprehensive Emergency Program for Children (CEPC), conducted by the Department of Social Welfare and Development at Balanghai Hotel, Butuan.
The training, which was spearheaded by the Disaster Response Management Division (DRMD), emphasized on the importance of Child Protection during disasters and other emergency situations, where children are among the most vulnerable. Many issues affecting children requires a comprehensive and inclusive approach to child-centered disaster risk reduction and management and emergency response.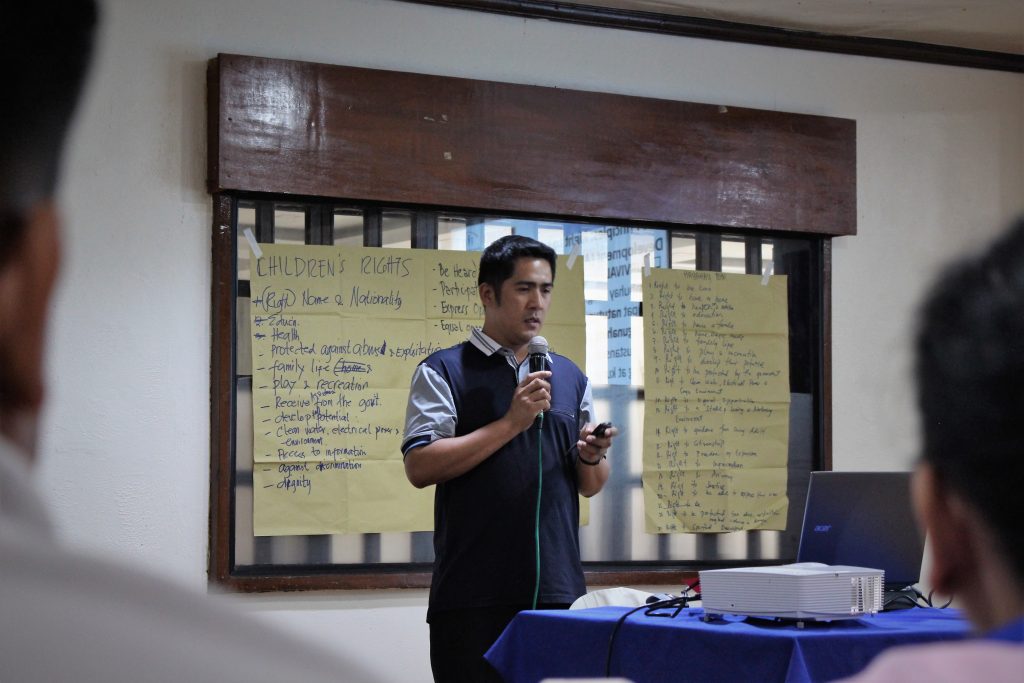 According to CARE— a non-profit organization focusing on alleviating poverty and social injustice, at least one out of three children aged below 18 years, is lost during disasters. Physical, psychological and social vulnerabilities are just some of the reasons why children are the worst affected sector during disasters.
The CEPC, finalized and launched last May 16, 2018 the program framework towards achieving the intent and purpose of RA 10821 (An act mandating the provision of emergency relief and protection for children before, during, and after disasters and other emergency situations). It is the country's primary guiding document in handling disaster and emergency situations brought about by natural and human-induced elements.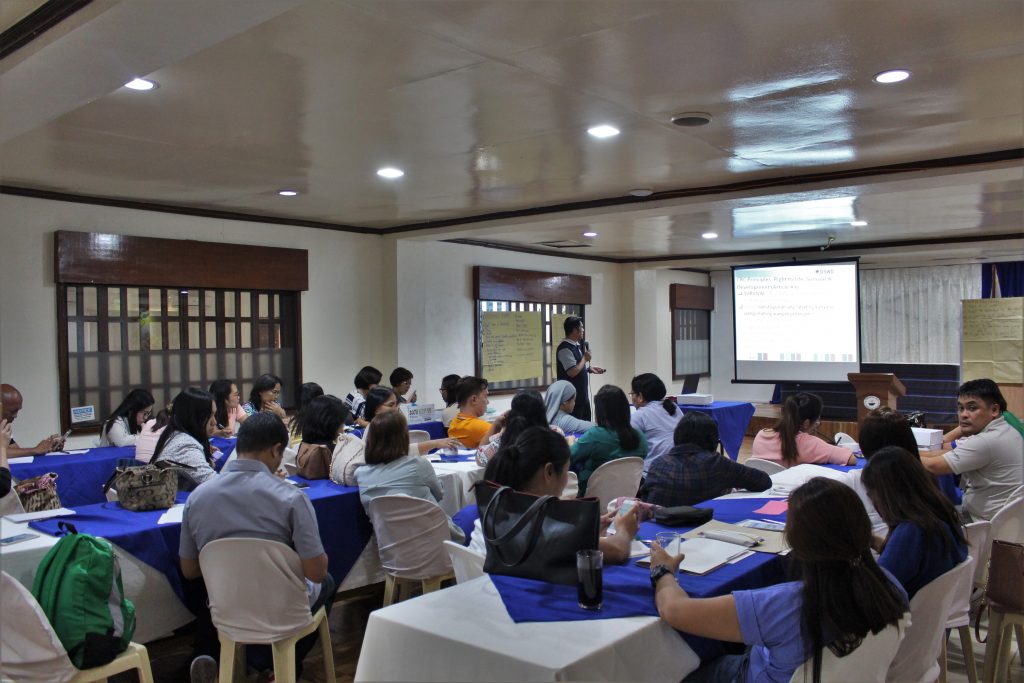 Child protection and needs in emergencies, Child protection strategies, and Mainstreaming child protection are among the several topics that were discussed during the training. This provides pertinent information and capacitate the participants on the proper knowledge on provisions and features of CEPC, and will also serve as their basis in their provision of technical assistance to their LGU counterparts.
One way to minimize disaster risks for children is to build a safety net to keep them protected and help them cope during disaster situations. Thus, it is significant to develop a child-centered emergency plan by the Barangay local government unit, the school, and the community. This will be a huge help on dealing with children in times of disaster.
The training started last September 30 – October 4 for the first batch, October 7 – 11, batch 2, and the last batch is to be scheduled on November 2019.