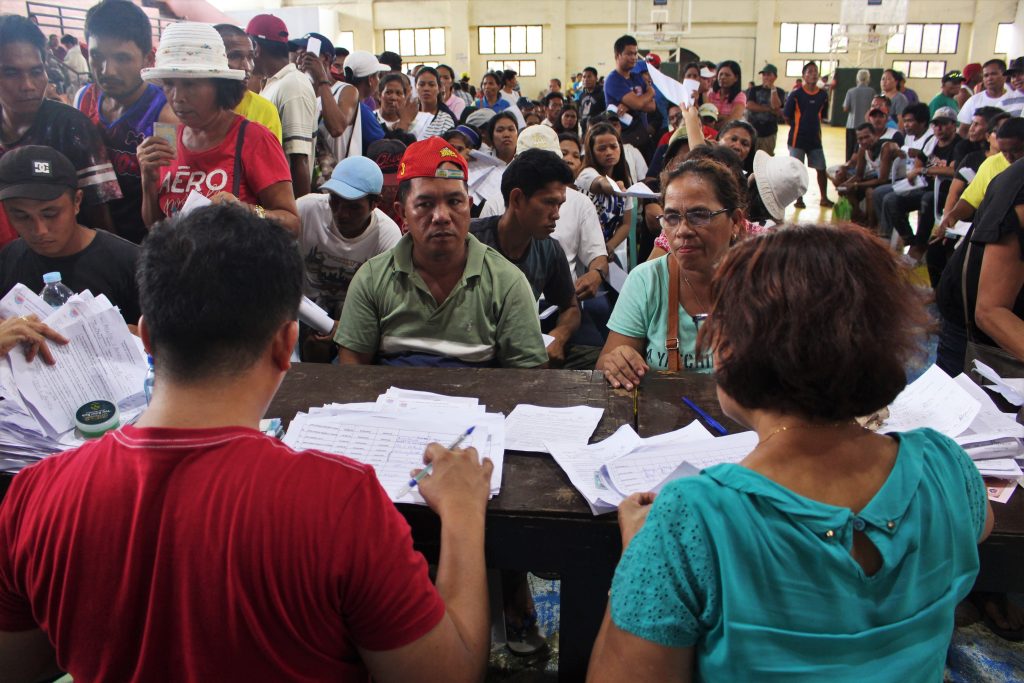 The Department of Social Welfare and Development (DSWD) has started the distribution of the Emergency Shelter Assistance (ESA) to the internally displaced families affected by the 5.5 Magnitude Earthquake that struck the municipalities of Carrascal, Cantilan, Madrid, Carmen and Lanuza, Surigao del Sur last July.
On Wednesday, October 16, DSWD Caraga conducted the payout of the Emergency Shelter Assistance cum Cash-for-Work Assistance to 400 Internally Displaced Persons (IDP) in the municipality of Carmen, and 8 IDPs in Lanuza.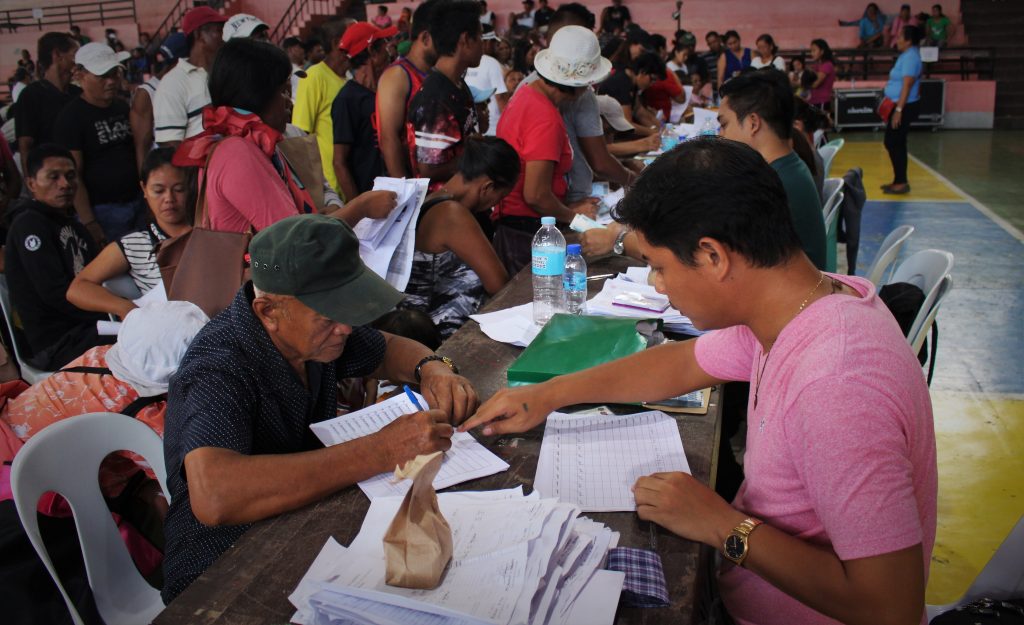 The following day, DSWD distributed the same assistance in the municipality of Cantilan, Surigao del Sur, where 40 IDPs with totally damaged houses and 1,144 with partially damaged houses were served. While in the municipalities of Carrascal and Madrid, the payout for the said assistance is still on going.
Beneficiaries of the Emergency Shelter Assistance received either Php 30, 000 each for those with totally damaged houses and Php10,000 for those with partially damaged houses, plus the additional Php 1,400 from the Cash-for-work assistance.
The Emergency Shelter Assistance or ESA is a cash grant provided to families whose houses are either totally or partially damaged due to natural disasters. Each house is validated by the LGU (the Engineering office) in coordination with the DSWD and other agencies.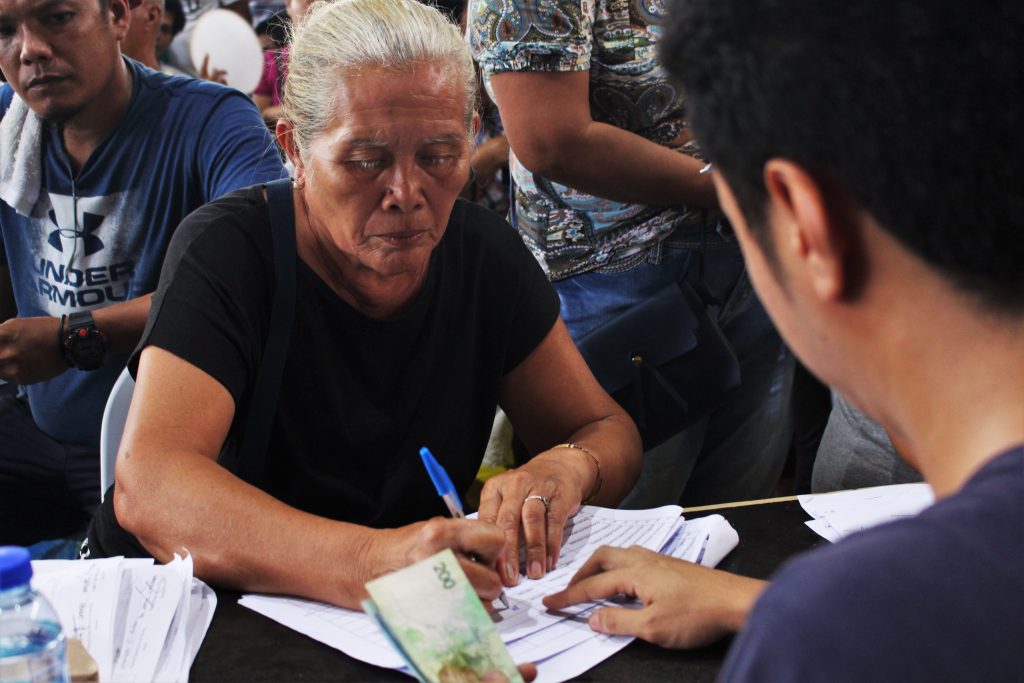 The families or individuals qualified to receive the ESA are those who have no permanent source of income or whose income is below the poverty threshold of the region.
DSWD has reminded the beneficiaries to bring any valid government-issued ID, their Disaster Assistance Family Access Cards (DAFAC), and the signed Oath of Commitment, during the payout schedule.
In case where an authorized representative will be the one to claim the grant, he/she shall present the requirements together with an authorization certificate signed by their Barangay Captain and MSWDO, and any government-issued ID of the representative and the grantee.