The Department of Social Welfare and Development (DSWD) Field Office Caraga celebrates the spirit of Christmas through a mangrove tree planting activity in its adopted area in Barangay Abilan, Buenavista, Agusan del Norte, on December 20.
DSWD Caraga staff, headed by Regional Director Mita Chuchi Gupana-Lim, planted a total of 1,500 propagules. Last November 26, DSWD along with the Department of Environment and Natural Resources and Barangay Abilan Local Government Unit also planted 833 propagules in the same area.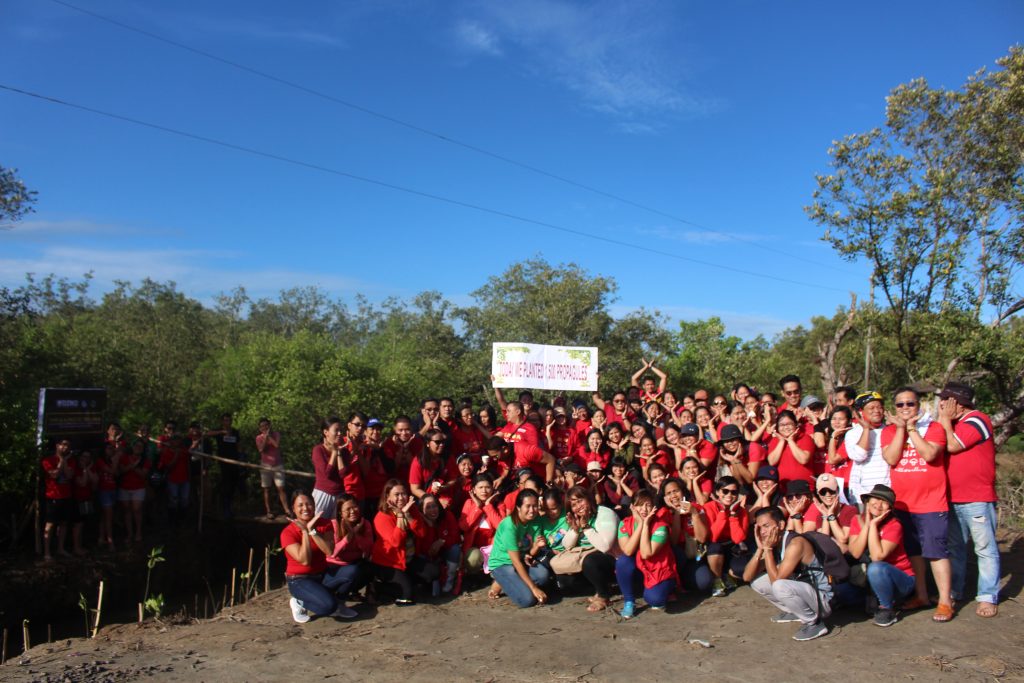 The activity is anchored with the Memorandum of Agreement signed last November 26, 2019 between DSWD, Department of Environment and Natural Resources, and the Barangay Local Government Unit of Abilan. The Department was able to adopt one (1) hectare of the Mangrove and Beach Forest Development Project (MBFDP) which will be rehabilitated thru the years.
His Excellency Rodrigo R. Duterte issued Executive Order No. 193 signed the Expanded NGP, continuing the Executive Order No. 26, declaring the implementation of the National Greening Program (NGP) as a government priority program for poverty reduction, biodiversity conservation, and climate change adaptation and mitigation.
The rehabilitation, conservation, and protection of the mangrove area would result in the restoration of marine life including terrestrial flora and fauna, considering that mangroves are an important coastal and marine habitat.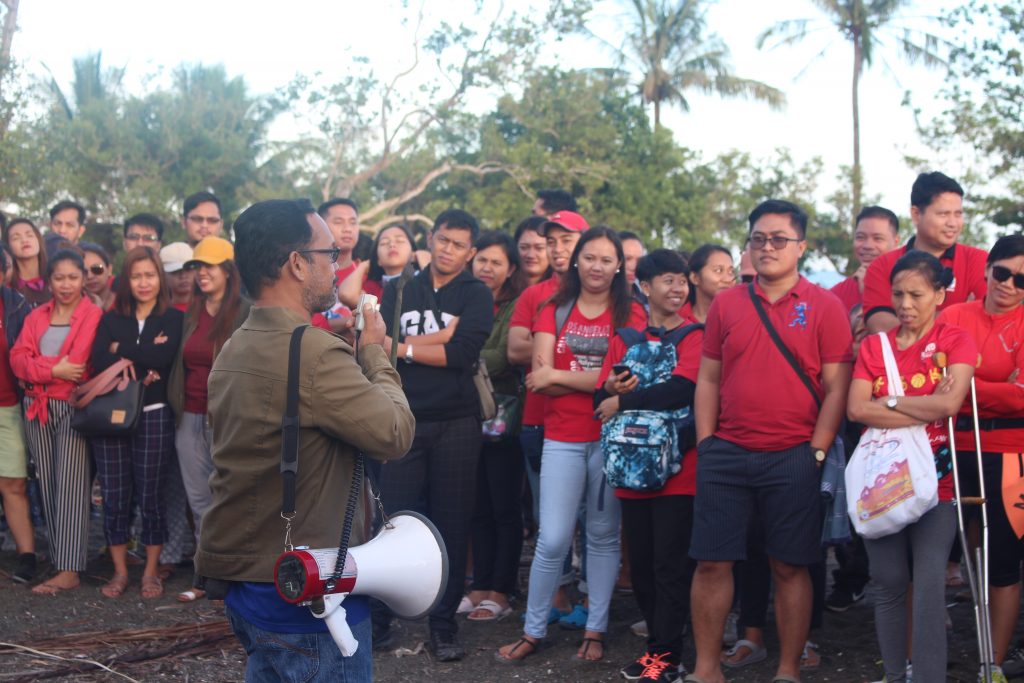 "Planting mangroves will lessen the effects of Climate Change. It will bring back marine ecosystems," said Ruel Salcedo, the Buenavista Municipal Environment and Natural Resources Officer.
With this, the Department aims to play a vital role in molding more Climate Change Adaptation and Mitigation champions. Not just through implementing projects but also by being a role model to other National Government Agencies.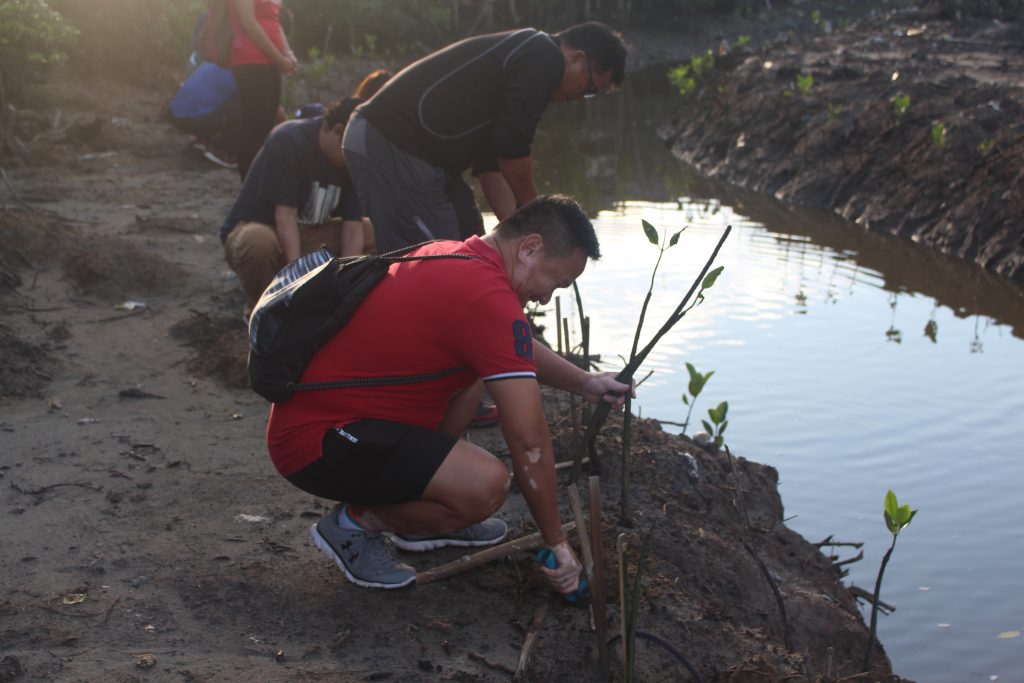 Christmas is indeed a celebration of God's grace and His creations. DSWD FO Caraga is paying it forward to show the agency's gratefulness for all the blessings that have come.