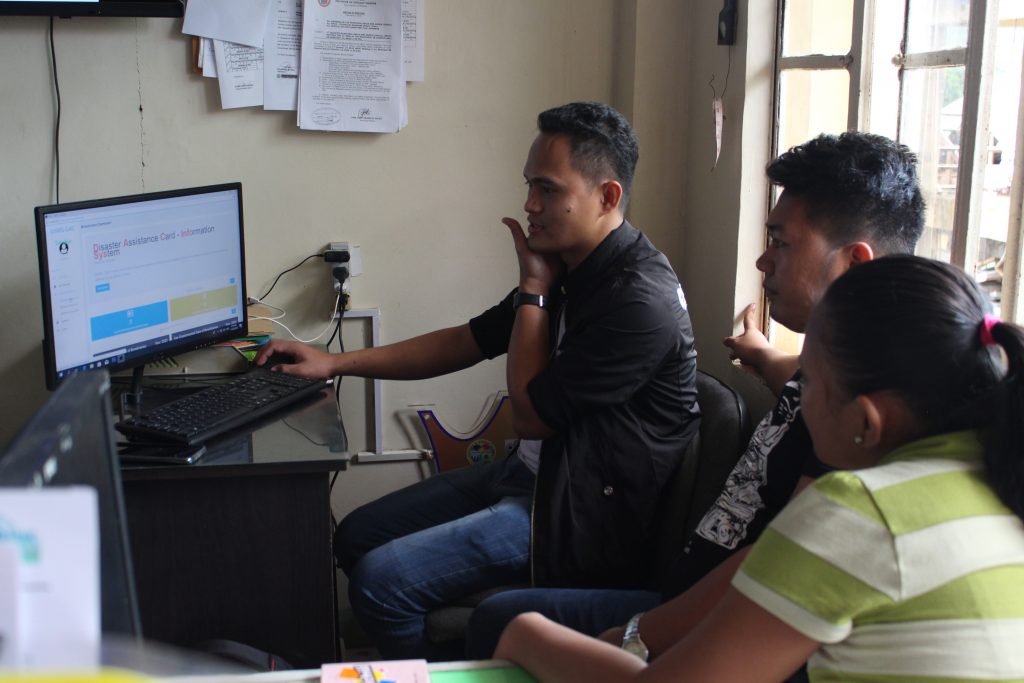 Department of Social Welfare and Development (DSWD) Field Office Caraga conducts orientation and installation of Disaster Response Reporting and Management Information Systems (DROMIC Systems) to the Municipal Disaster Risk Reduction Management Office (MDRRMO) and Municipal Social Welfare and Development Office (MSWDO) of Basilisa, Province of Dinagat Islands last, February 11, 2020.
The two systems installed are the Caraga Disaster Response Reporting Information Management System (CDRRIMS) and the Disaster Assistance Family Access Card Information System (DAFAC Information Systems).
The CDRRIMS is a data banking system created by DSWD Field Office Caraga. It is a centralized database storage wherein all disaster-related data could be accessed easily. The system will ease the burden of the LGU in collection of data in times of disaster events.
In the other hand, the DAFAC Information System, like CDRRIMS, is a data banking system of profiles of the families affected during disasters which contains the record on the assistance they have received.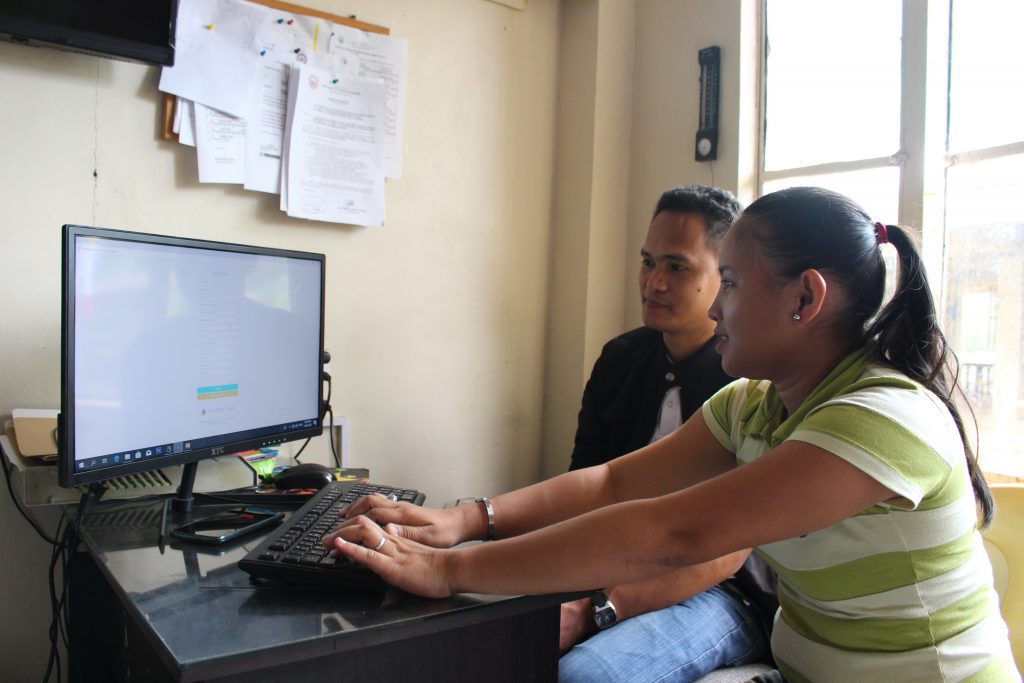 "This system [CDRRIMS] will be a huge help especially during disaster, this will help us in producing real-time reports to DSWD Regional Office and DAFAC Information System will also help us identify the beneficiaries of our services during disasters," Ms. Gladys Gay L. Piodo, Basilisa, PDI Municipal Social Welfare and Development Officer said.
Installation of the systems will help strengthen communication, coordination and reporting between the Local Government Units and DSWD Field Office Caraga in terms of disaster response operations. With the installation of the two DROMIC Systems, the LGU provided a desktop computer and a DROMIC Focal which will ensure the operation of the systems.
Ms. Piodo, said she is very thankful to DSWD on its support to the LGUs. "Since we are the first municipality in Dinagat Islands that was able to adopt the DROMIC Systems, I am very thankful to DSWD Field Office Caraga who always helps the Local Government Units in the delivery of services to the people," Ms. Piodo said.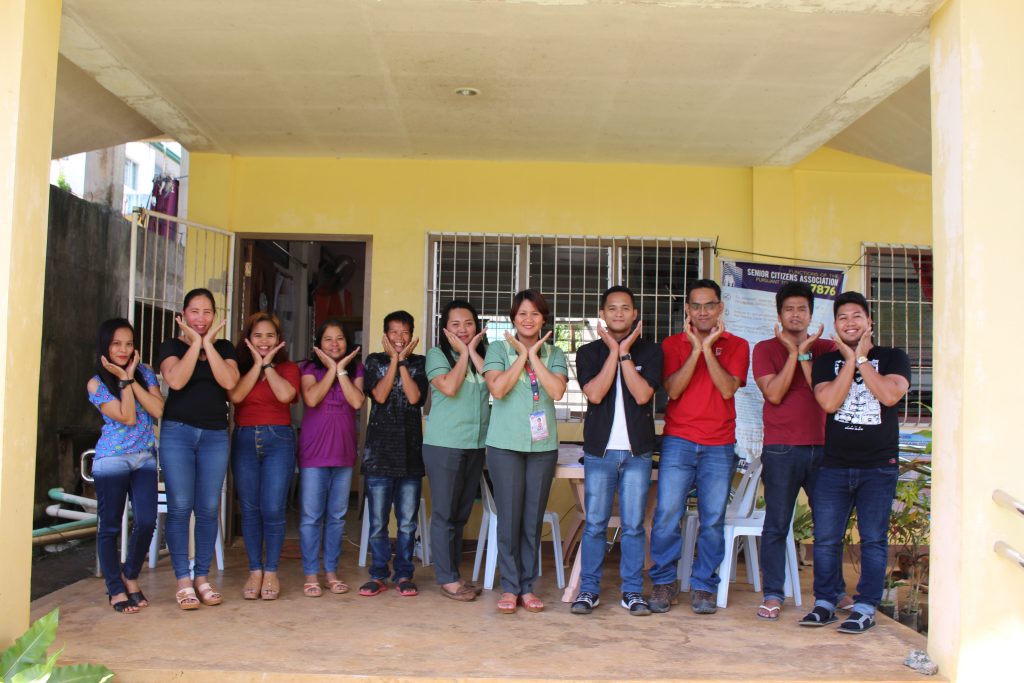 During the early months this year, the following Local Government Units have requested installation of the DROMIC Systems. Municipality of Sison, Surigao del Norte; Tandag City, Surigao del Sur; Municipality of Basilisa, Surigao del Norte; Municipality of Mainit, Surigao del Norte have already been provided the systems.