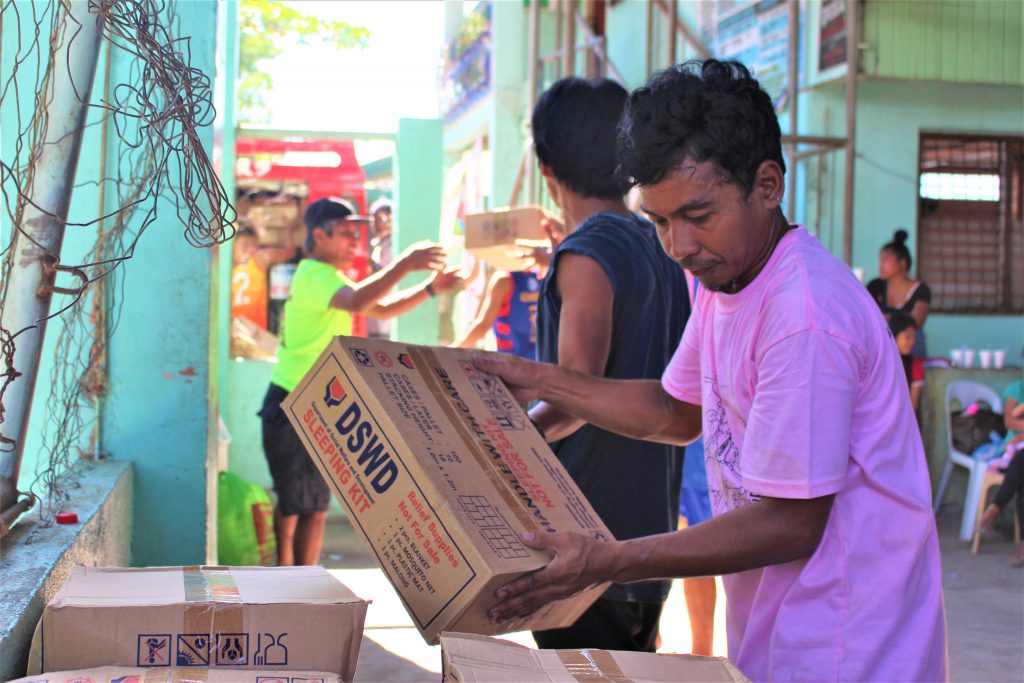 The Department of Social Welfare and Development (DSWD) Field Office Caraga provided assistance to the Internally Displaced Persons (IDPs) due to the Fire Incident that occurred last March 09, 2020 in Barangay Ong Yiu and Barangay San Ignacio, Butuan City.
On March 09, 2020 at 04:13 in the afternoon, a massive fire broke out in Barangay Ong Yiu and Barangay San Ignacio, Butuan City, Agusan del Norte that left 572 Families or more than 2,993 individuals homeless.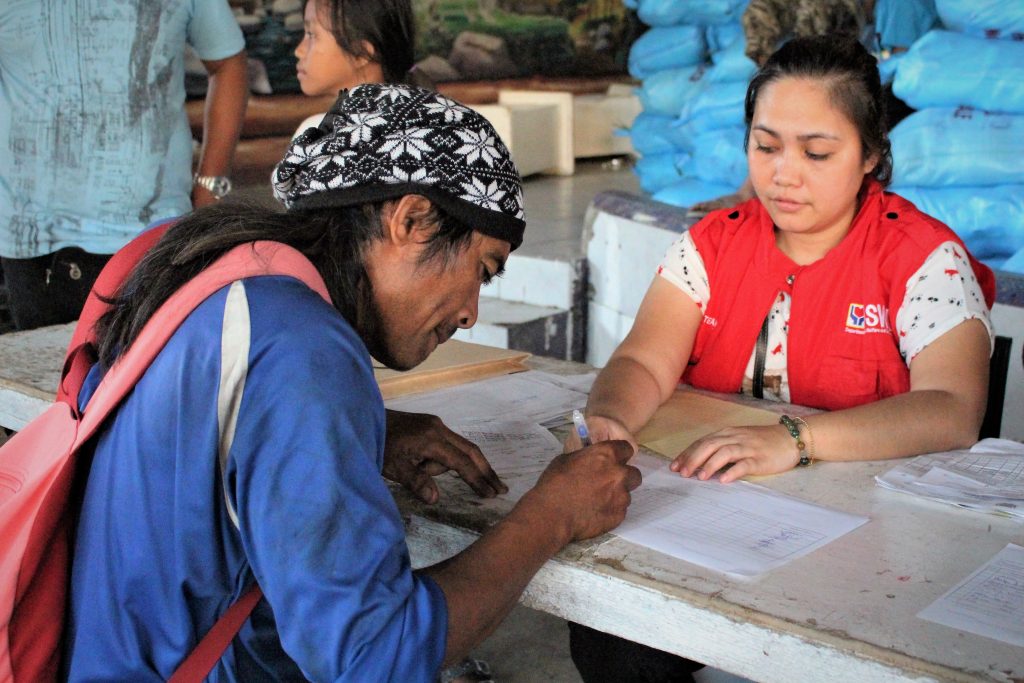 According to the City Social Welfare and Development Office (CSWDO) Butuan City, 428 of these families, or at least 2,465 individuals were from Barangay Ong Yiu and the remaining 144 families or 528 individuals are from Barangay San Ignacio.  These displaced families are temporarily staying at Ong Yiu Elementary School and San Ignacio Covered Court.
DSWD provided the IDPs with Family Food Packs (FFPs) and Non-Food Items (NFIs). The assistance consists of 600 FFPs, 300 Hygiene Kits and 300 Sleeping Kits amounting to Php 854, 660.00. And on March 14, 2020, each family also received Cash Assistance thru the Assistance to Individuals in Crisis Situation (AICS) worth Php 5,000 pesos, totaling Php1,680,000.00 pesos.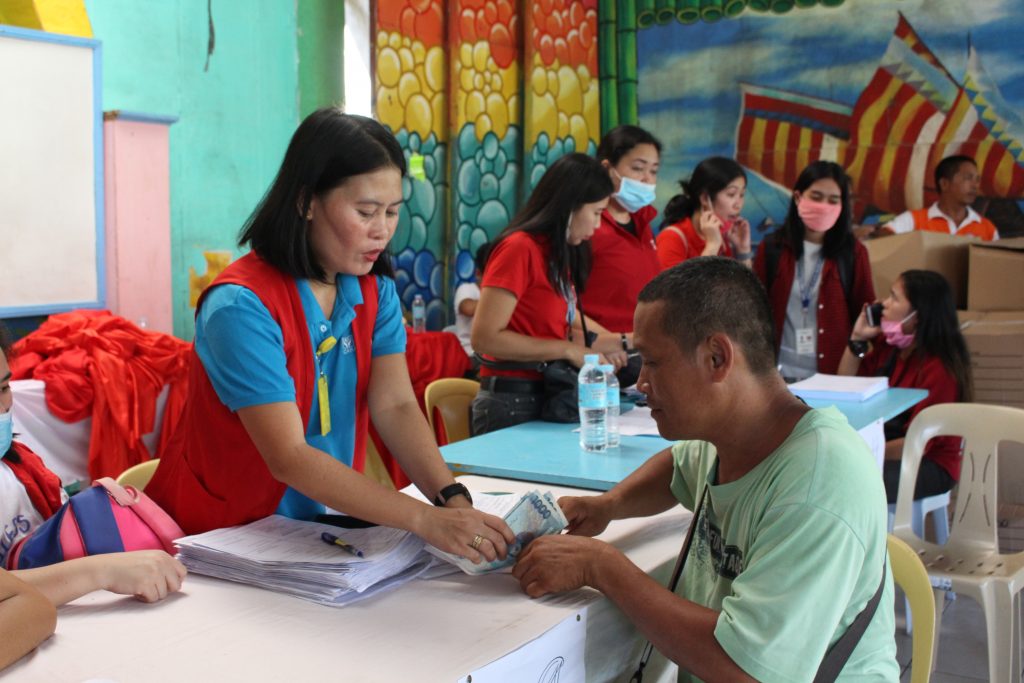 Marly Dagaas, a 50-year-old IDP of Barangay Ong Yiu, was very thankful of the assistance provided to them by the government, specifically by DSWD.
"We are very thankful for the quick assistance that was given to us… We weren't neglected by the government, there was an immediate support," Dagaas said in vernacular.
Even in times of crisis, the Angels in Red Vests of DSWD are committed to serve the people through any way it can – geared with its core value to provide "Maagap at Mapagkalingang serbisyo"  to the Filipino People.