In observance of the Philippine Arbor Day, DSWD Field Office Caraga implemented a series of activities last June 25, 2020. These activities were conducted in the different areas and facilities around the region.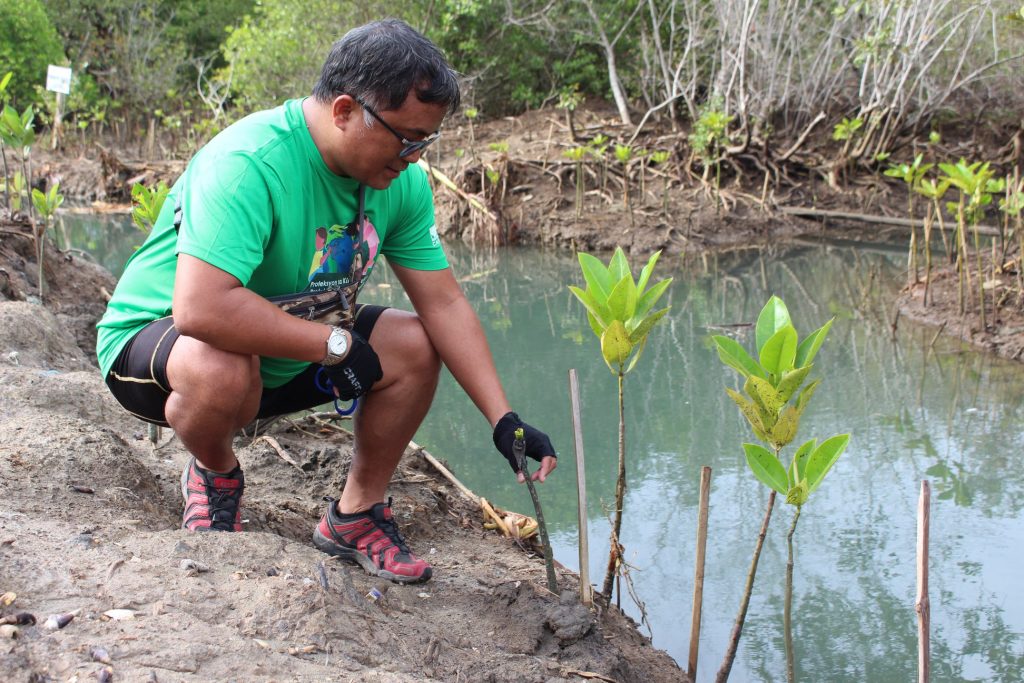 Early in the morning, members of the ERPATs Biking club of DSWD FO Caraga had an early ride going to Barangay Abilan, Buenavista, Agusan del Norte to conduct monitoring in the agency's Adopted Mangrove Area.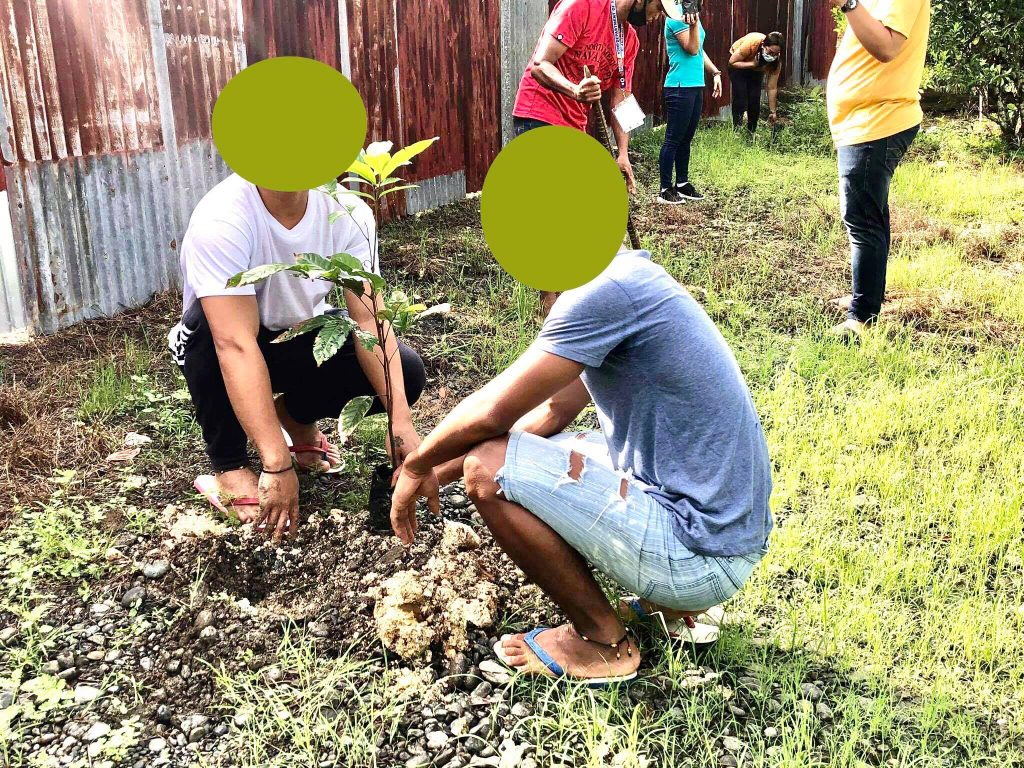 The Center Residential Care Facilities of the Department, namely the Home For Girls (HFG) at Baranagay Bonbon, Butuan City and the Regional Rehabilitation Center for Youth (RRCY) at Prosperidad, Agusan del Sur, also took part through a Tree Planting and Plant Growing activities along with the residents and center staff.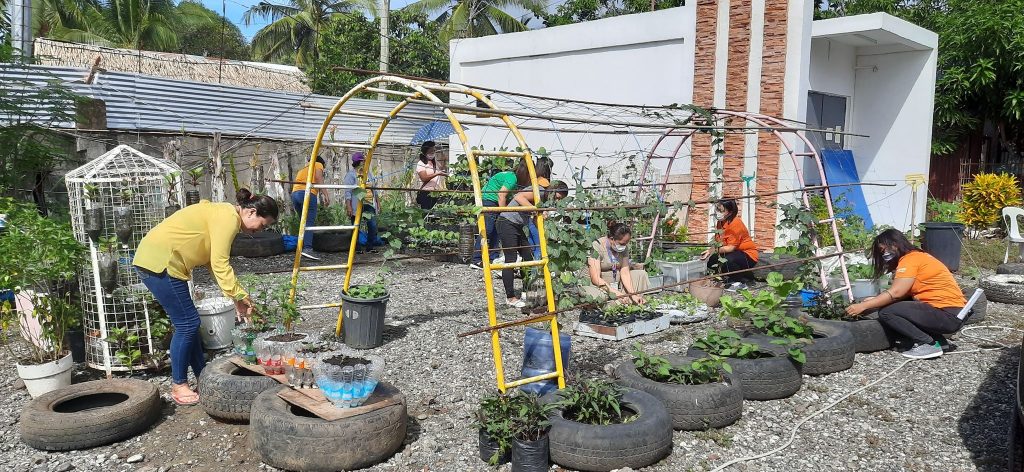 In the afternoon, DSWD Field Office Caraga staff then participated in a Plant Exhibit: Sale and Barter activity, where people were invited to bring plants and gardening materials for selling and/or bartering. Prior to the selling/bartering took place, all of the participants recited in unison a pledge of commitment to plant at least one tree per year and live an environment-friendly lifestyle.
Arbor Day in the Philippines was declared by President Manuel Roxas in 1947, this was to be held every second Saturday of September. It was later on moved to June 25 through Proclamation No. 643 signed in 2004. Recently, it was revived through Republic Act 10176 or Arbor Day Act of 2012 signed by President Benigno Aguino III. This institutionalized into law the bill that requires a yearly tree-planting day for local government units.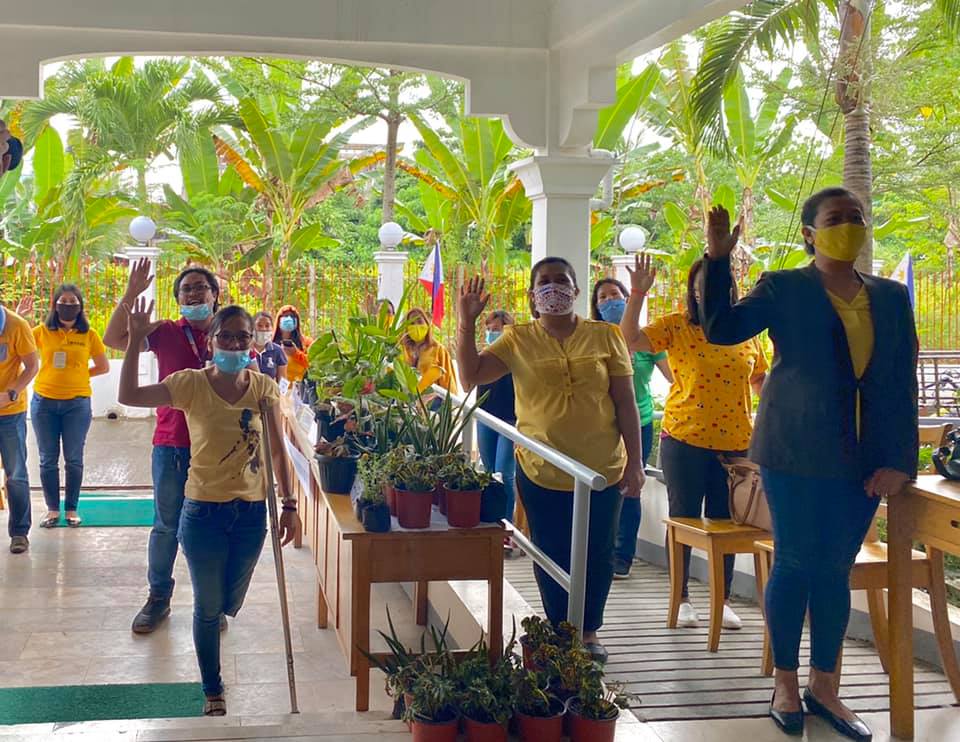 Arbor day was created to encourage everyone to plant at least one tree per year as their contribution in the act of mitigating climate change. Even with the pandemic, DSWD Field Office Caraga still found ways to observe RA 10176, through conducting several tree planting activities and other relevant activities.
These are just some of the activities and initiatives of DSWD Field Office Caraga towards strengthening its community advocacy in the preservation and protection of the environment and natural resources. This is to affirm the commitment that the programs of the government are geared towards prompt action on the negative impacts of climate change.