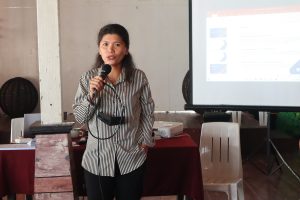 In response to the number of queries raised, the Social Pension for Indigent Senior Citizens Program of the Department of Social Welfare and Development (DSWD) Field Office Caraga conducted a 1-day technical sharing with the Local Government Unit (LGU) partners for the province of Surigao Del Sur, held in San Agustin, last March 23, 2022.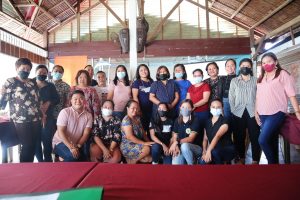 The activity, which was attended by the different municipal focal persons of the program, served as venue for the orientation of the Program's requirements in complying reports, and as a venue for sharing scenarios that hamper the conduct of the program's implementation. This way, participants will be able to minimize complaints by clarifying the memorandum provided by the DSWD Central Office delisting barangay officials or anyone receiving honoraria from the social pension program.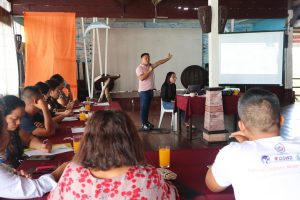 Also, through the activity, focal persons will now be able to clarify the 'no vaccination, no payout' regulation of LGUs, which has been a major issue during the 1st quarter payouts.
To ensure that all health and safety protocols are followed, the technical sharing is being conducted by province, to limit participations for the said activity.