The Department of Social Welfare and Development (DSWD) Field Office – Caraga together with
the Local Social Welfare and Development Offices (LSWDOs) of the Province of Dinagat Islands
(PDI) started the first stretch of the 4th Quarter Payout for the Social Pension for Indigent Senior Citizens Program (SocPen), October 4 to 7, 2022.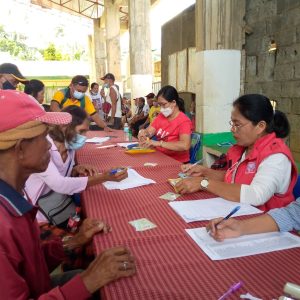 The SocPen payouts for the Province of Surigao del Sur have also started on the same week
and will continue until October 25, 2022.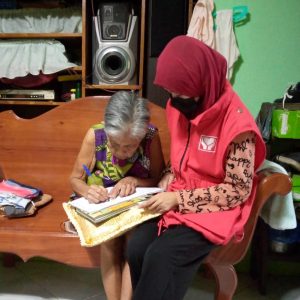 Following the payouts in both provinces was the schedule for the giving of stipends for senior
citizens in the islands of Siargao last October 11-14, 2022.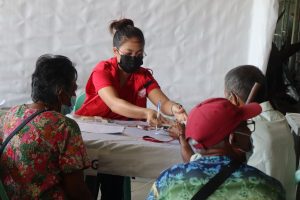 Updates for schedules of the different localities in Caraga Region will continue until the month of
December and will be announced through the DSWD Field Office Caraga Municipal Links.
The Social Pension for Indigent Senior Citizens Program is government assistance in the amount
of Php500.00 monthly stipend to augment the daily subsistence and other medical needs of
indigent senior citizens.