The Department of Social Welfare and Development (DSWD) Field Offices XI and Field Office Caraga are attending the 1st ever National Commission of Senior Citizens (NCSC) Joint Conference in Davao City, Nov. 14-15, 2022.
DSWD Field Office Caraga, headed by Regional Director Mari-Flor A. Dollaga attended the activity with the Social Penson Program staff.
The participants of the said activity are participating in discussions related to the policies, processes, and programs of the Agency directed towards Senior Citizens. This is to ensure a coordinated and seamless transition of the programs and activities between DSWD and NCSC to safeguard the best interests of the elderly beneficiaries.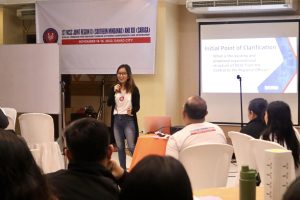 Dir. Dollaga assured that DSWD FO Caraga is 100% on board in assisting NCSC in this transition period as the Agency continues to live up to the mission to lead in the formulation, implementation, and coordination of social welfare and development policies and programs for and with the poor, vulnerable and disadvantaged.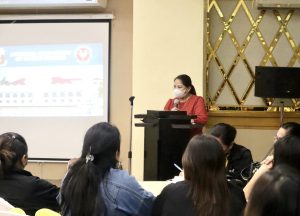 On the 2nd day of the activity, NCSC Chairman Atty. Franklin M. Quijano graced the activity through a zoom call to address issues and concerns raised by participants from respective DSWD Field Offices and assured that the commission is giving their best efforts in the execution of the transition plans.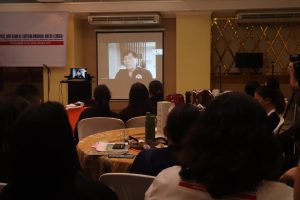 Commissioner Quijano recognized the efforts of DSWD FO Caraga for the swift response as it is one of 5 regions for the pilot transition of programs to NCSC.
He also hopes that through this activity everyone will collectively improve the established plans for the best interest of the elderly beneficiaries.