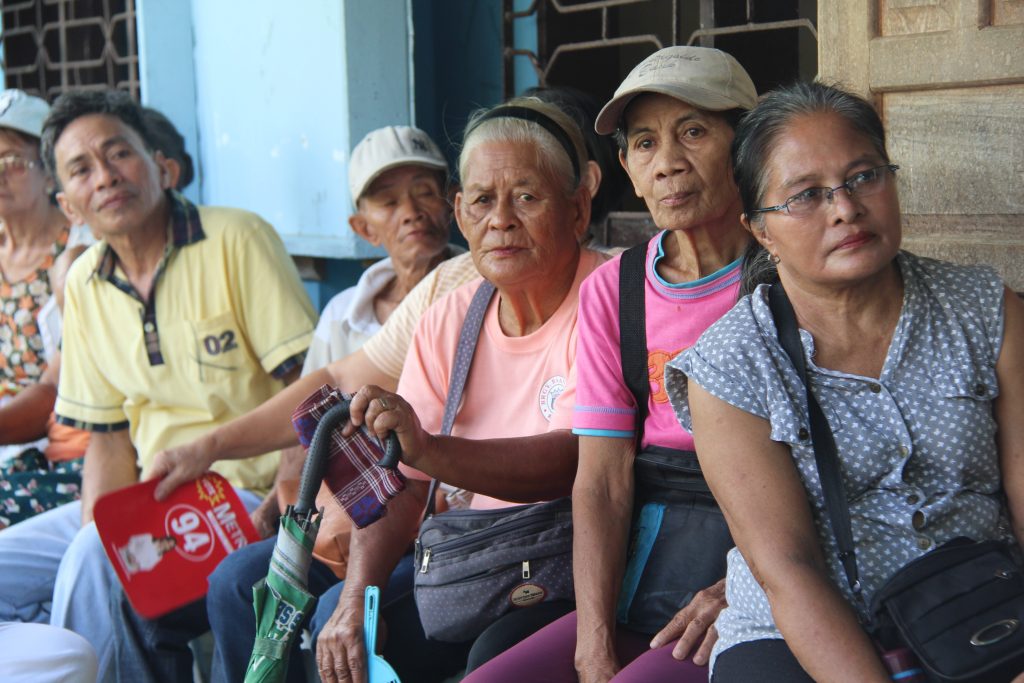 The Department of Social Welfare and Development (DSWD) will soon disburse the P840-million stipend to 140,000 indigent senior citizens who are beneficiaries of the Social Pension Program in Caraga Region.
The 140,000 target beneficiaries are distributed into 29,497 for Agusan del Norte; 33,552 for Agusan del Sur; 29,574 for Surigao del Norte; 36,844 for Surigao del Sur; and 10,533 for Dinagat Island.
DSWD-Caraga, which is currently revalidating and encoding the forms of the beneficiaries, is set to disburse the stipend on the second semester of 2019. The Department has already validated some 116,109 beneficiaries as of May 2019.
Each beneficiary is set to receive P3,000 every semester or P6,000 for the year. The stipend aims to augment the daily subsistence and other medical needs of the beneficiaries.
Following the successful re-validation of the social pension beneficiaries in Butuan City, DSWD–Caraga was able to conduct the first semester payout to the indigent senior citizens last May 2 and 3. The payout was simultaneously held at Father Urios Institute of Technology in Brgy. Ampayon and 402nd Brigade in Brgy. Bancasi. This was attended by no less than DSWD Secretary Rolando Joselito Bautista.
DSWD-Caraga disbursed a total of P21,093,000 to 7,031 beneficiaries during the payout in Butuan City.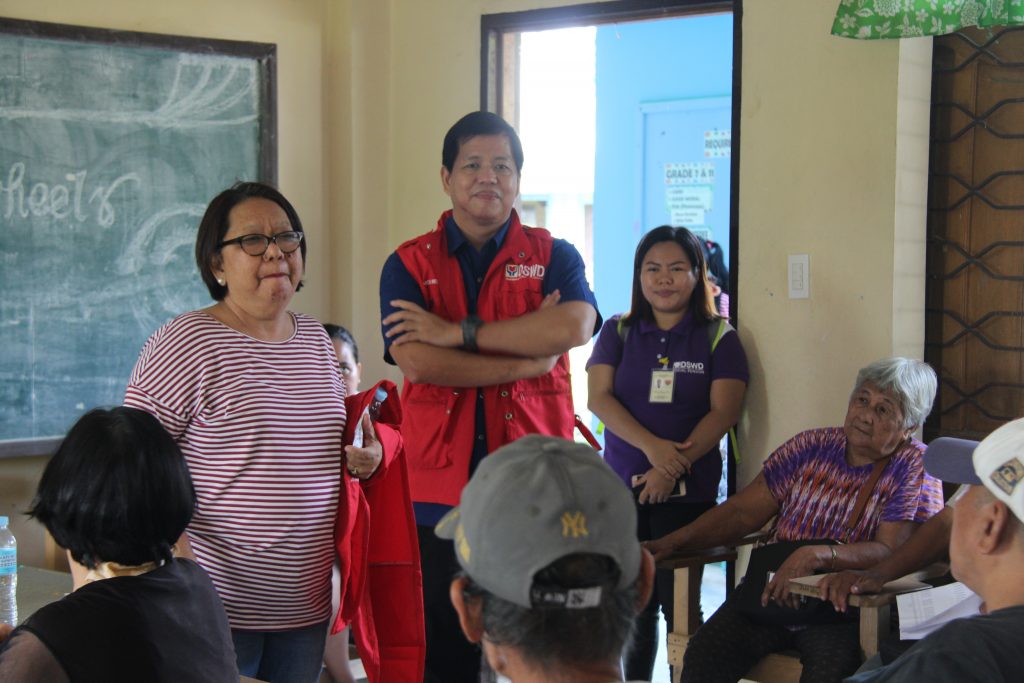 The Social Pension Program, which started in 2011, is in line with the fulfillment of the obligation of the government to the most vulnerable sector through social protection, and for the full implementation of Republic Act 9994, otherwise known as the Expanded Senior Citizens Act of 2010.
Eligible for the program are senior citizens who are 60 years old and above; frail, sickly or with disability; no pension from government agencies or any other insurance company; no permanent source of income; and no regular support from family for his/her basic needs. Based on the 2015 Census of Population, there are over 7.5 million senior citizens in the country. The number is expected to hit 9.5 million by 2020. ###(DARYL D. ANUNCIADO/Social Marketing Unit/DSWD Field Office Caraga)